Thursday, 19th of November the As-Level Travel and Tourism Students went on a field trip to CUC Gallery in Keangnam Tower. CUC Gallery is a leading contemporary art gallery focusing mainly on Vietnamese art and artists.
Accompanied by Mr. Jack Agnew and Ms. Binh, students went on this trip to find out more about what it takes to host an event or exhibition in Hanoi.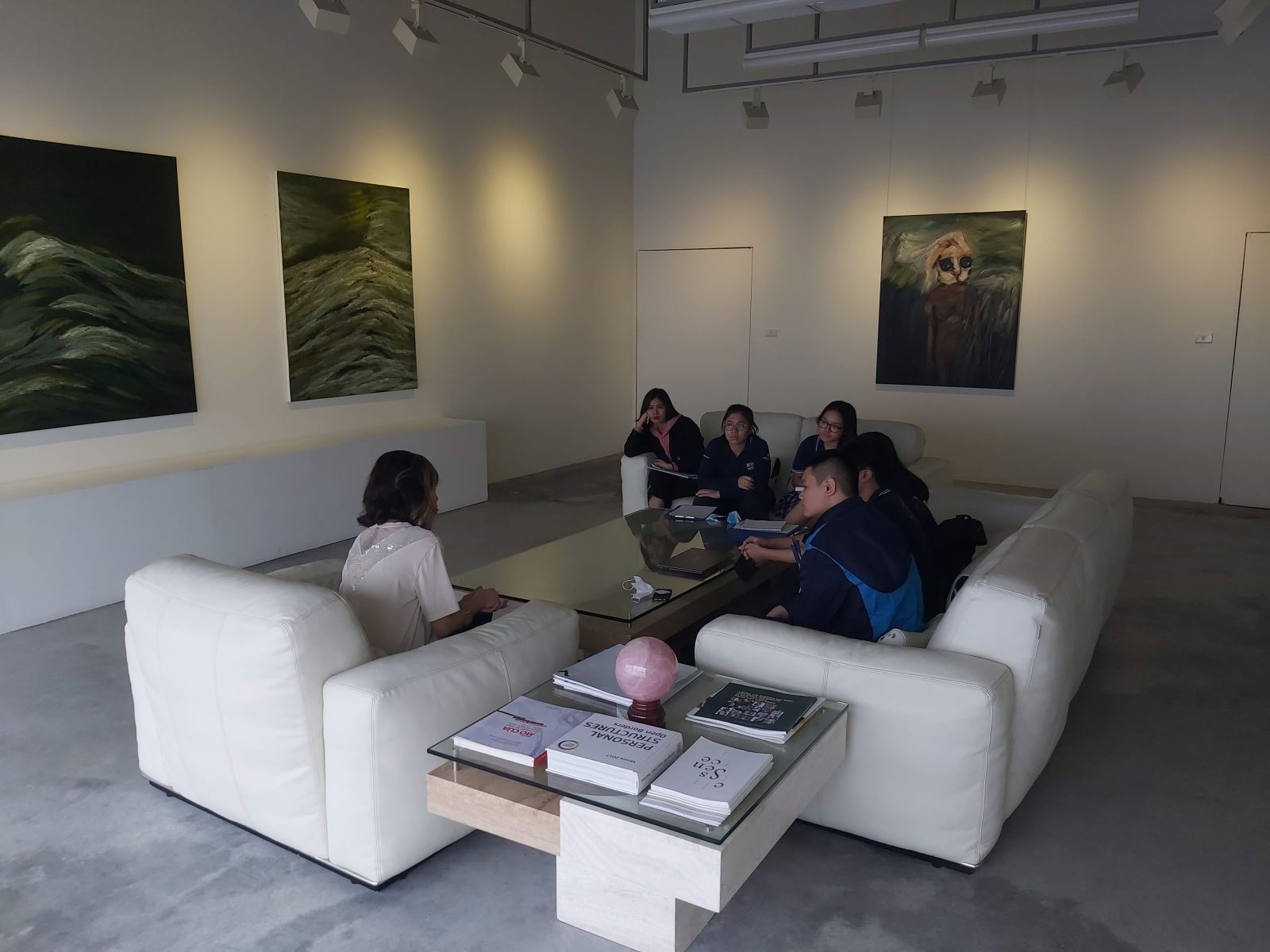 As-Level students used this opportunity to learn about the various steps involved in hosting an event in support of their coursework project. They discussed everything from marketing and promotion to financing and creating a business plan. Opportunities like this are essential as it allows students to bring coursework and materials learned in school together with real world experiences.