Aiming to nurture creative thinking and soft skills that are critical to responding to the 4.0 Industrial Revolution, a variety of expatriate-teacher-run extracurricular clubs from Graphic Design to Soccer have become favorite destinations for secondary students after their class hours.
"Learn to play, play to learn" has become the motto that many educational institutions are striving for. However, how to create opportunities where students can simultaneously learn, play, and acquire critical soft skills such as creative thinking, English skills, information technology is the problem that Nguyen Sieu School Executive Board long to solve. The series of extracurricular clubs run by native-English-speaking teachers and coaches who hold relevant University degrees and English-teaching certificates are the answer.
After 5 years of implementation and continuous improvement, Graphic Design, Soccer, Ukulele, Choreography clubs have become the indispensable weekly stress-relief playground for Nguyen Sieu secondary school students.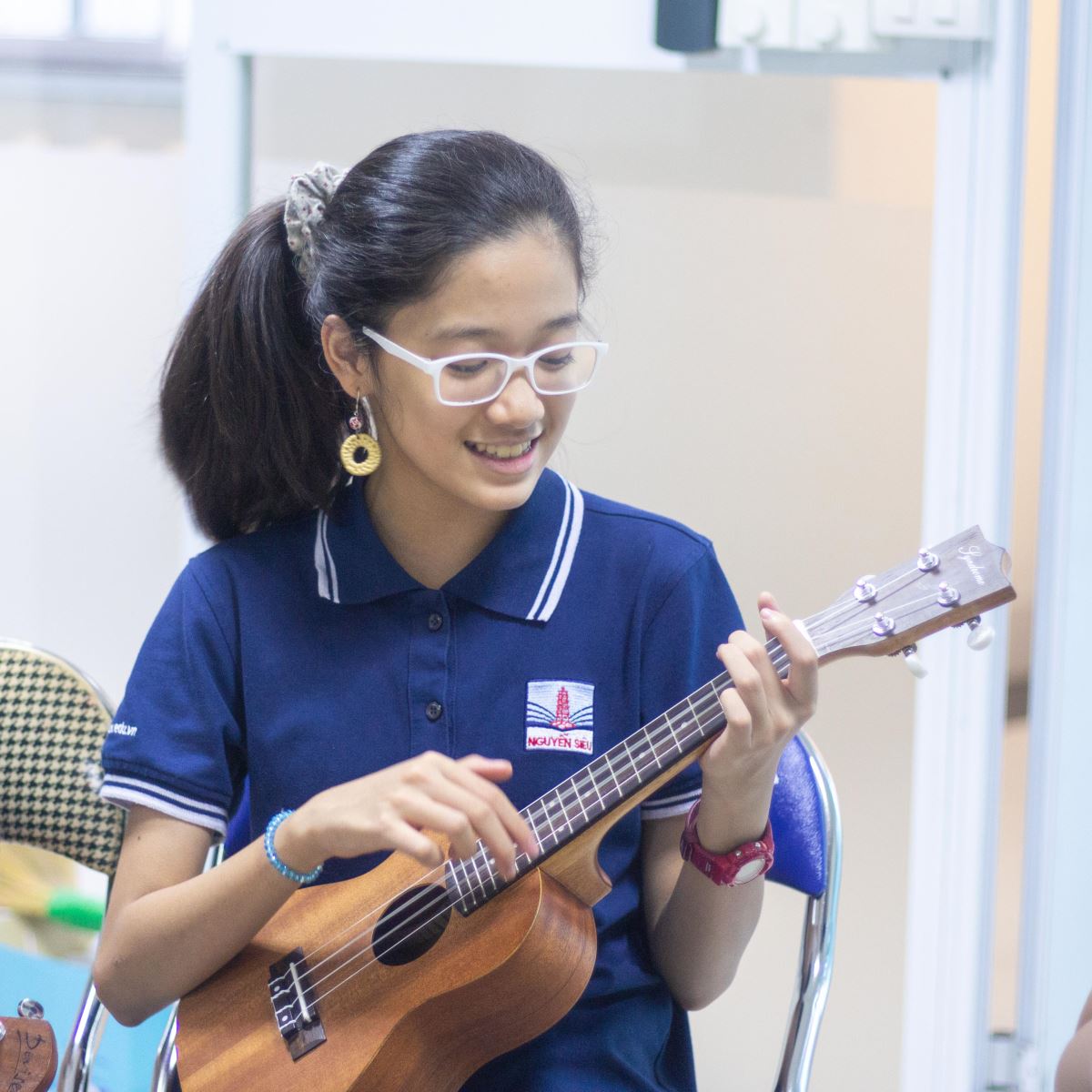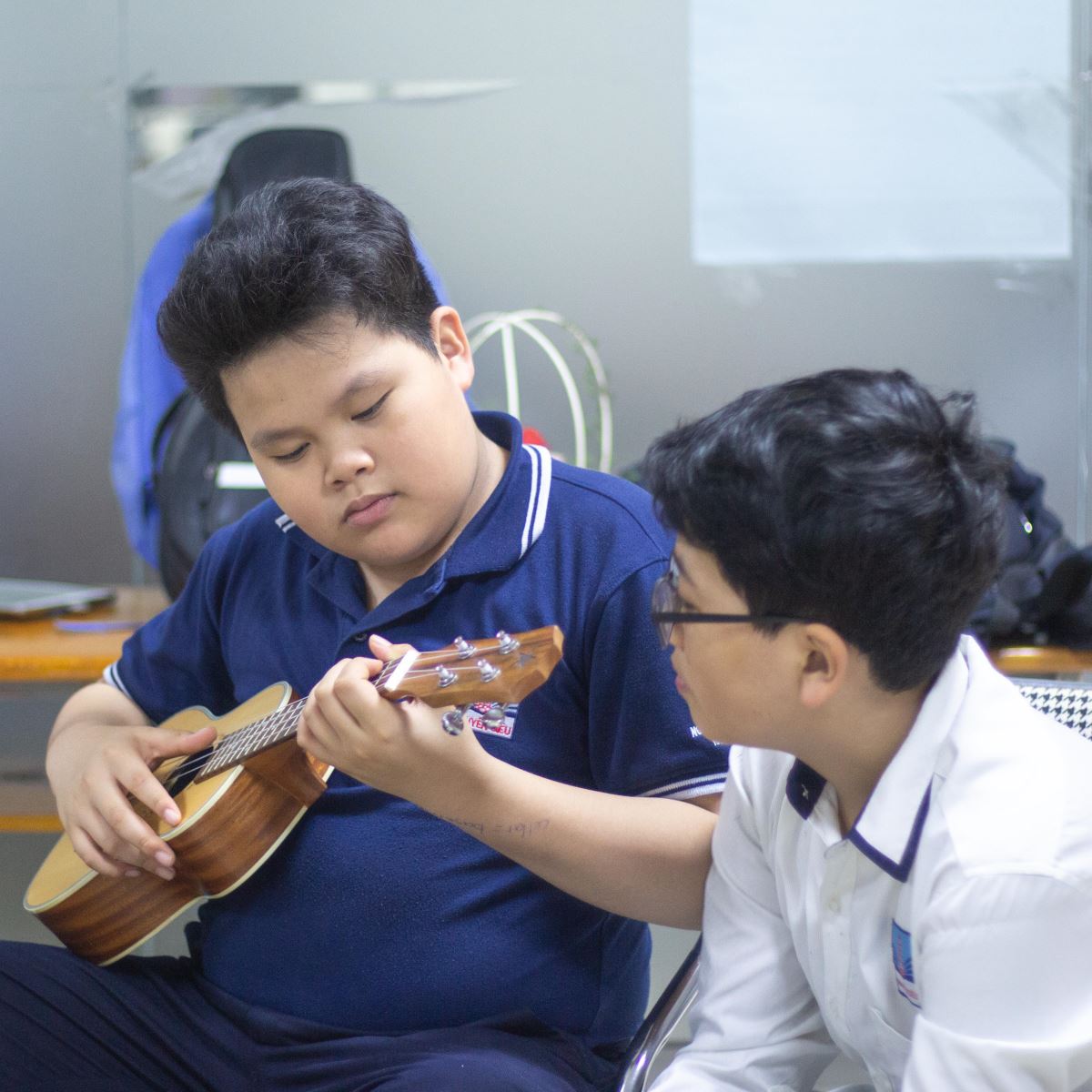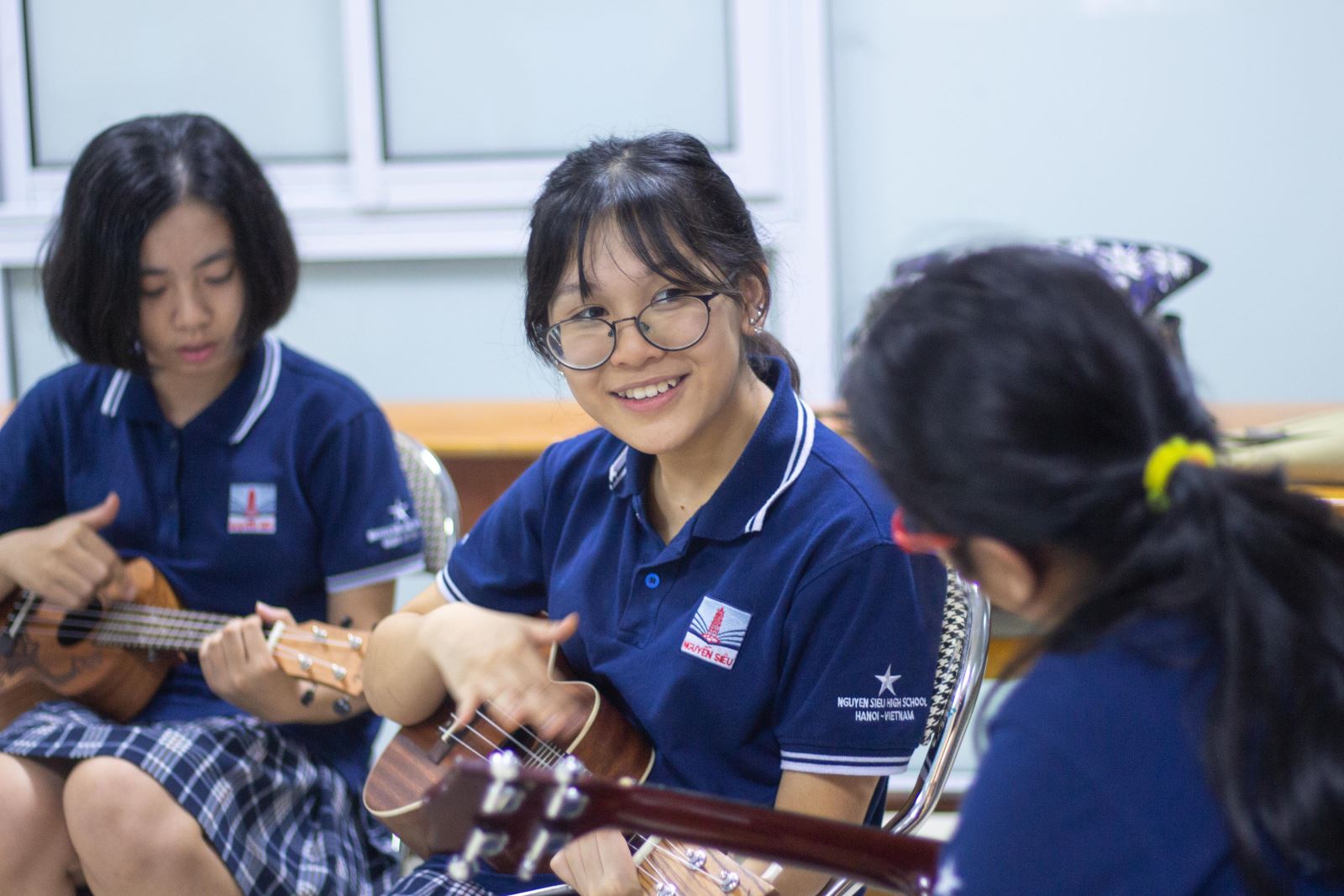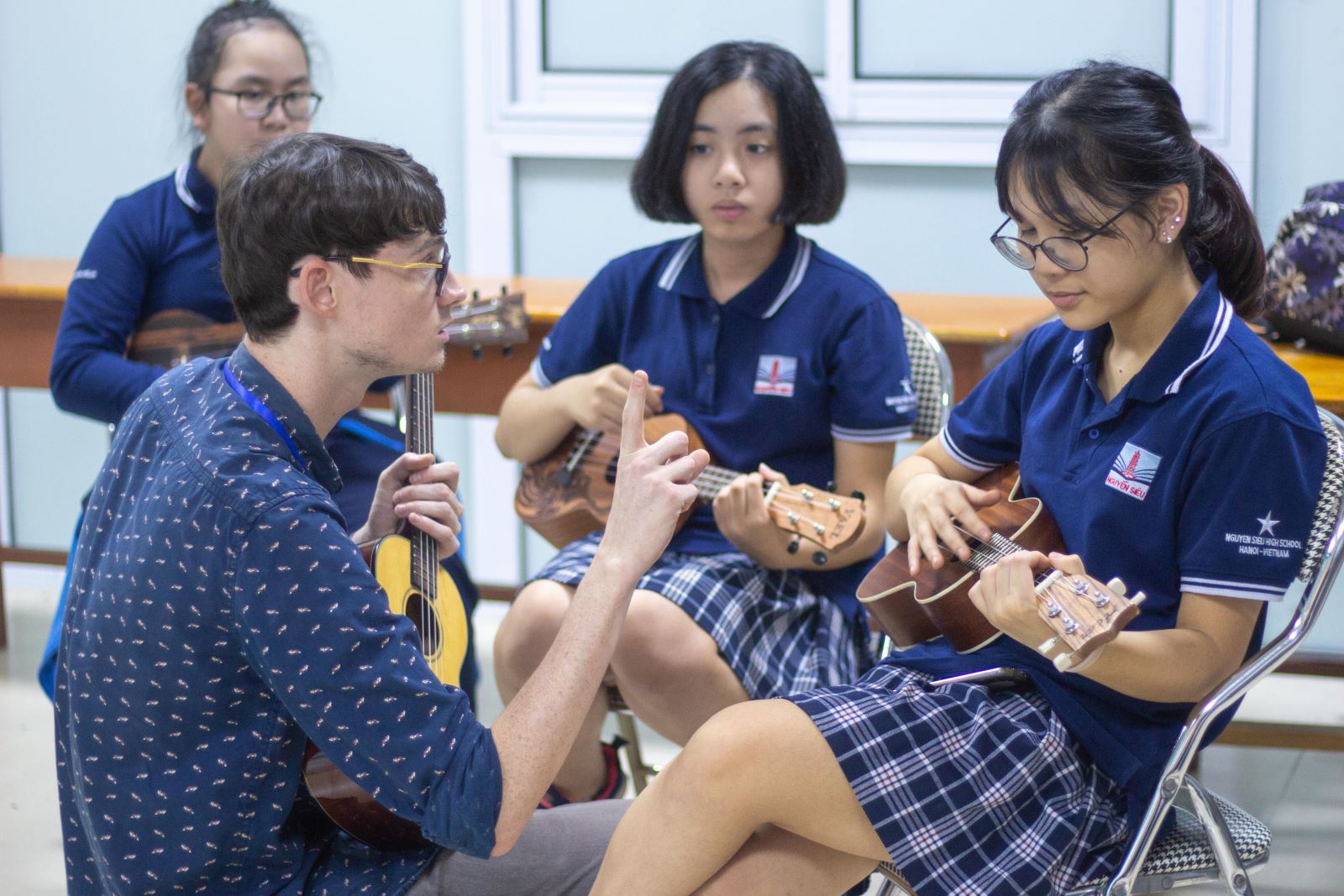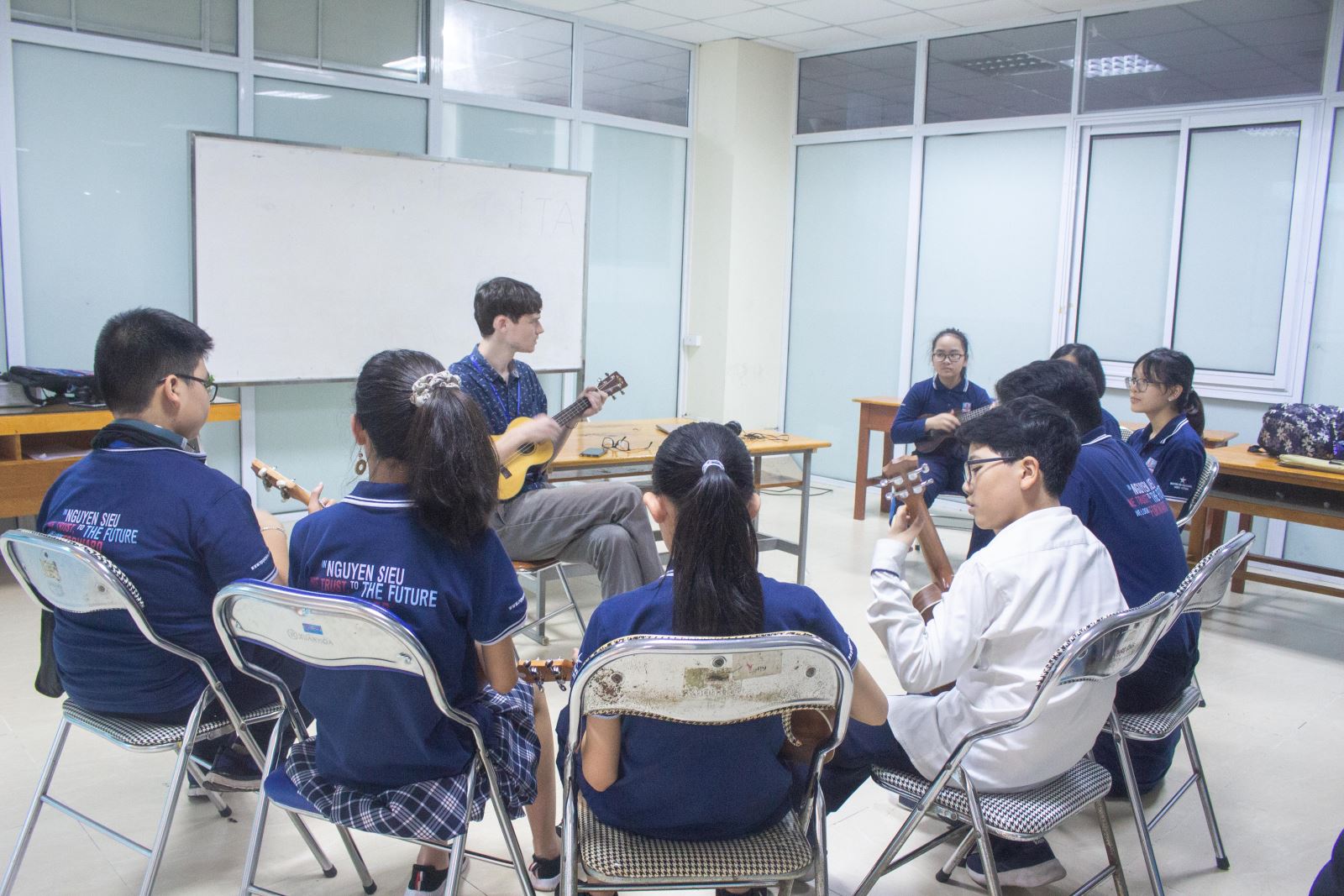 Ukulele melody blended with halcyon chants of the students and teacher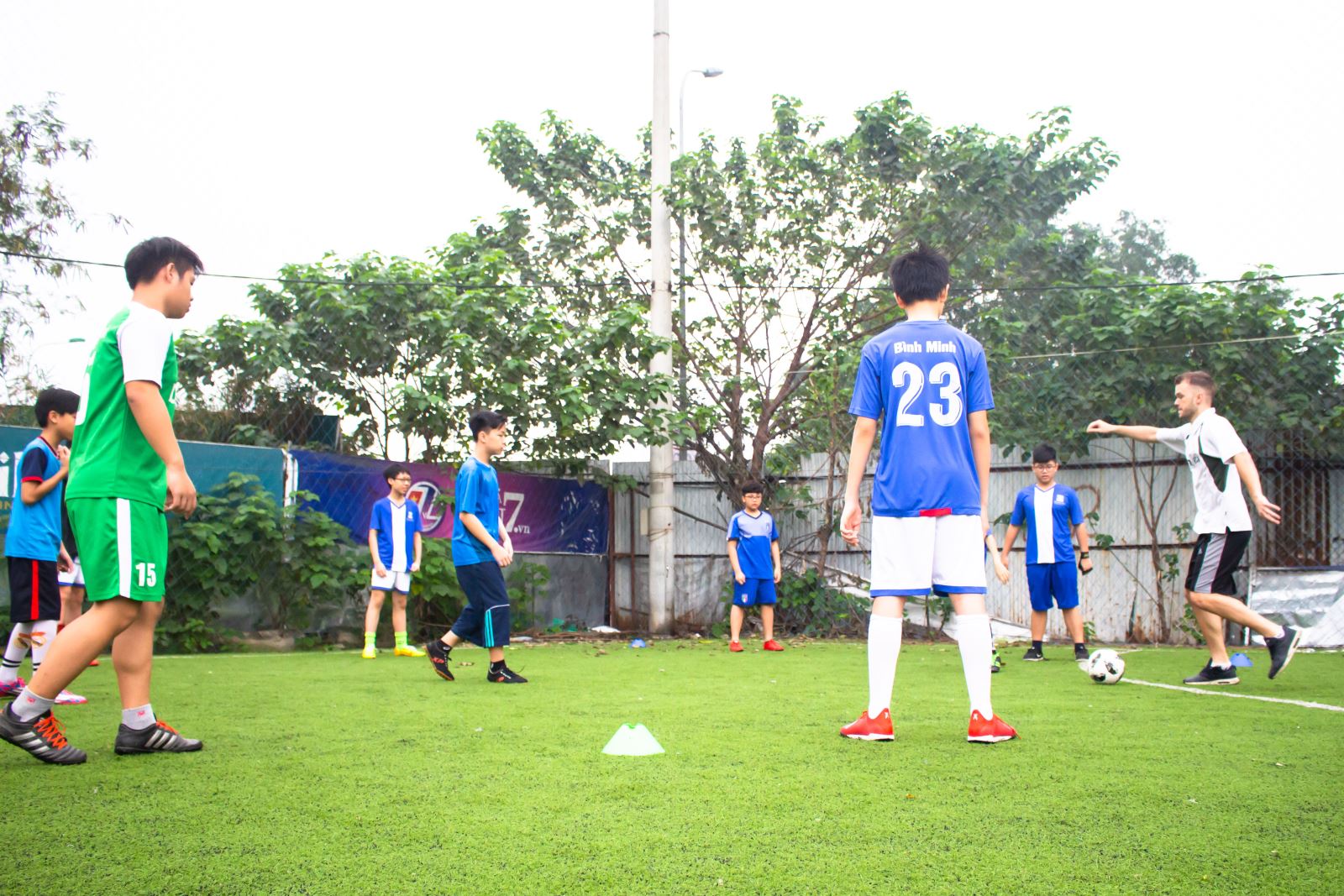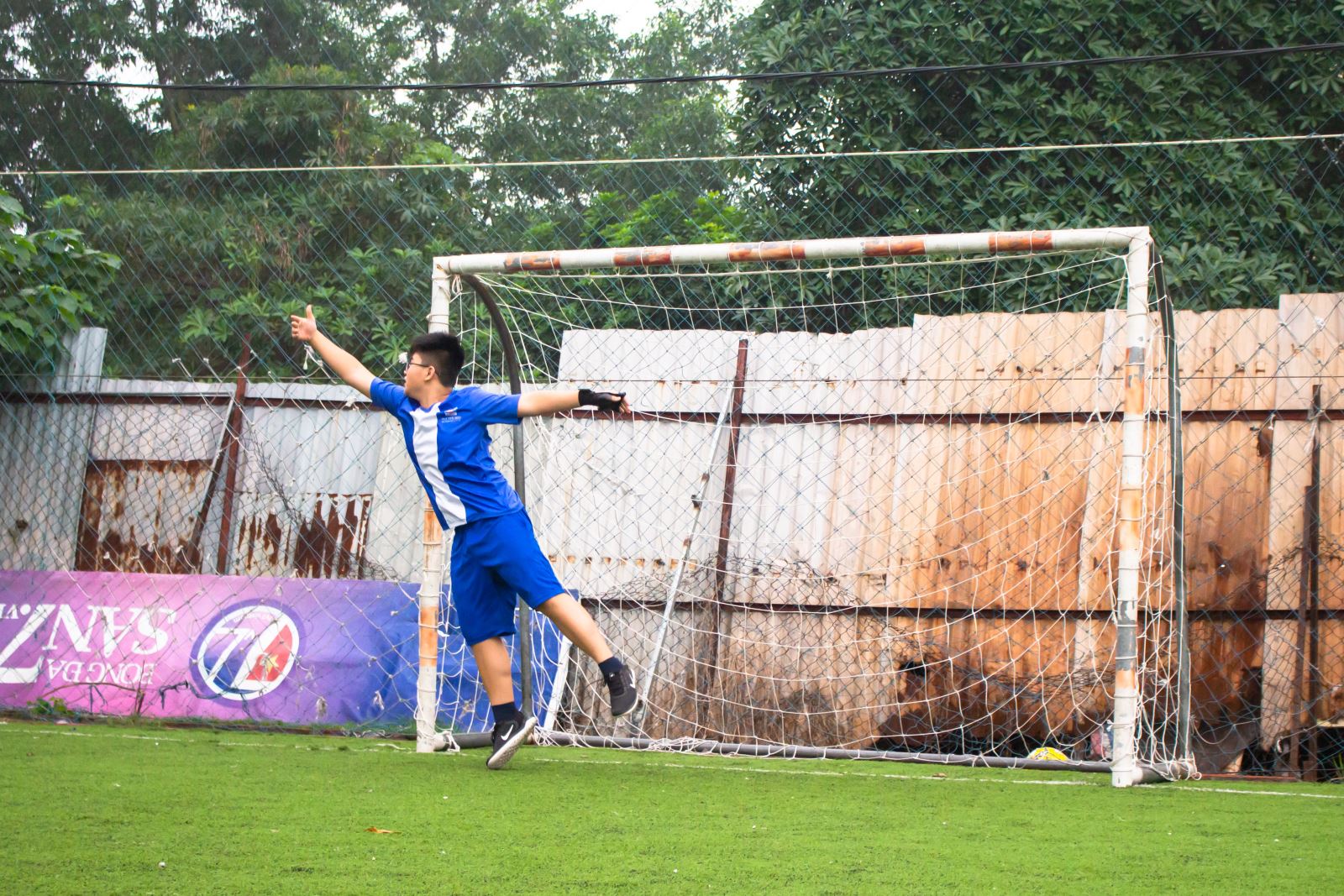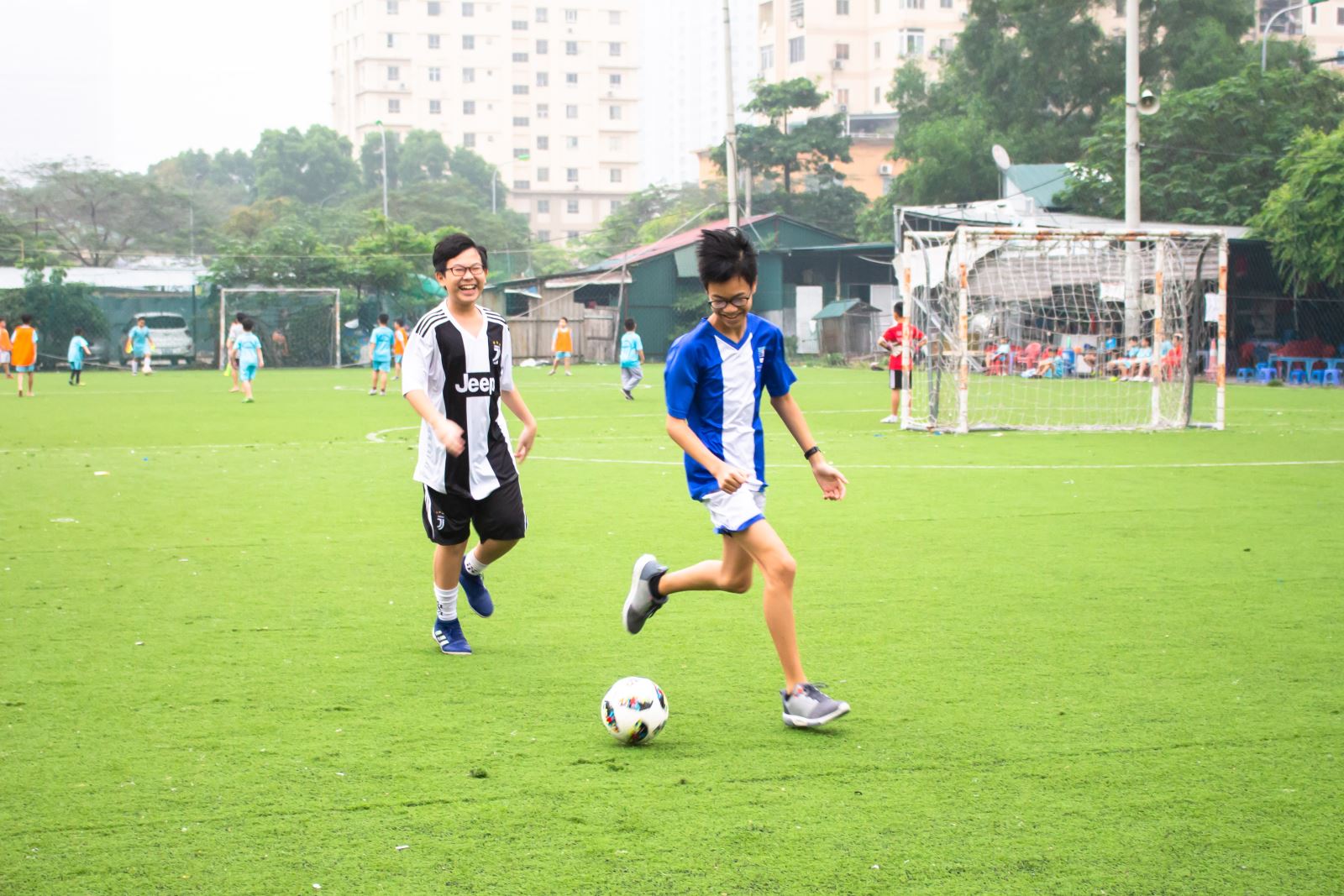 Smiles beam on young Soccer players' faces no matter how strenuous the challenges are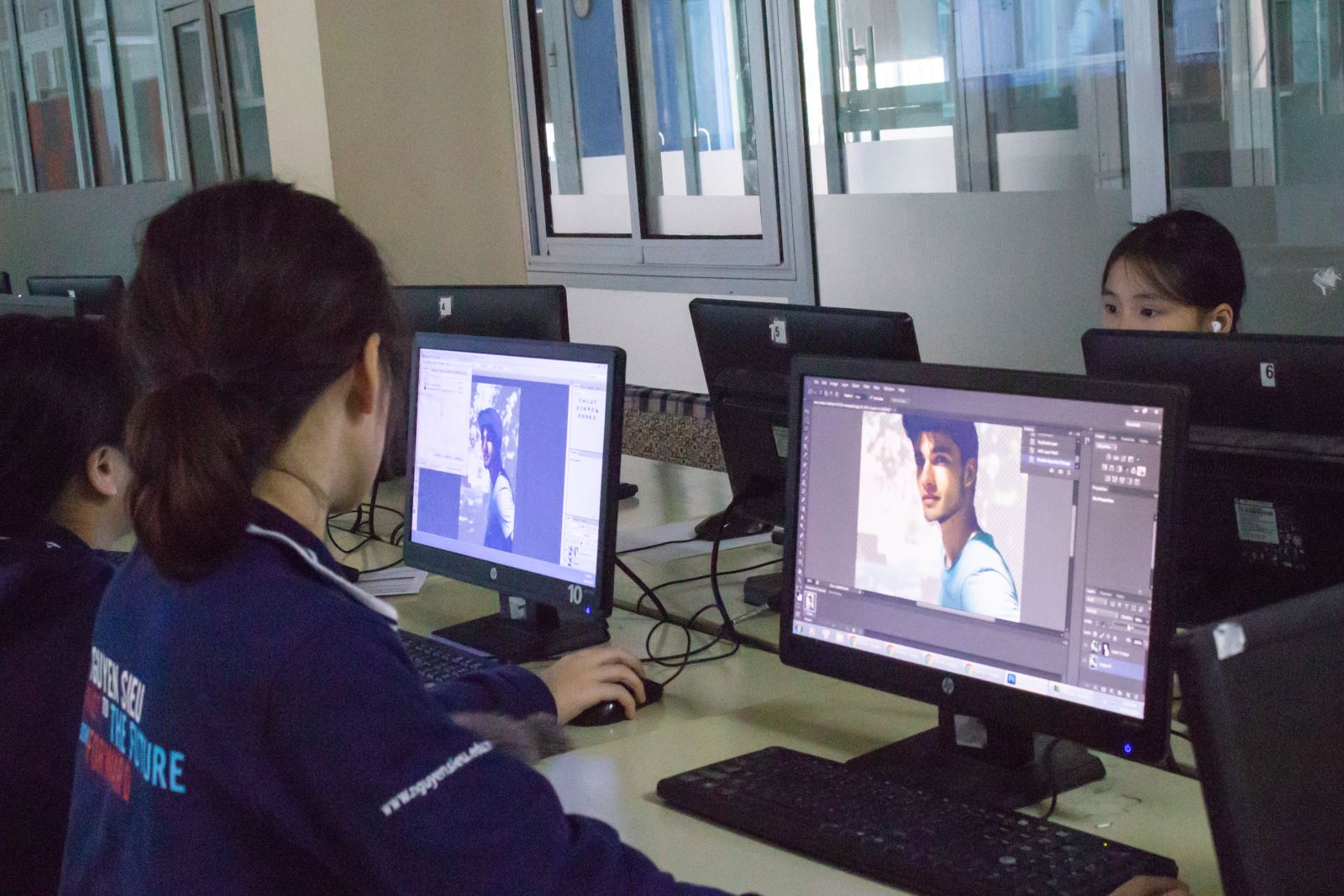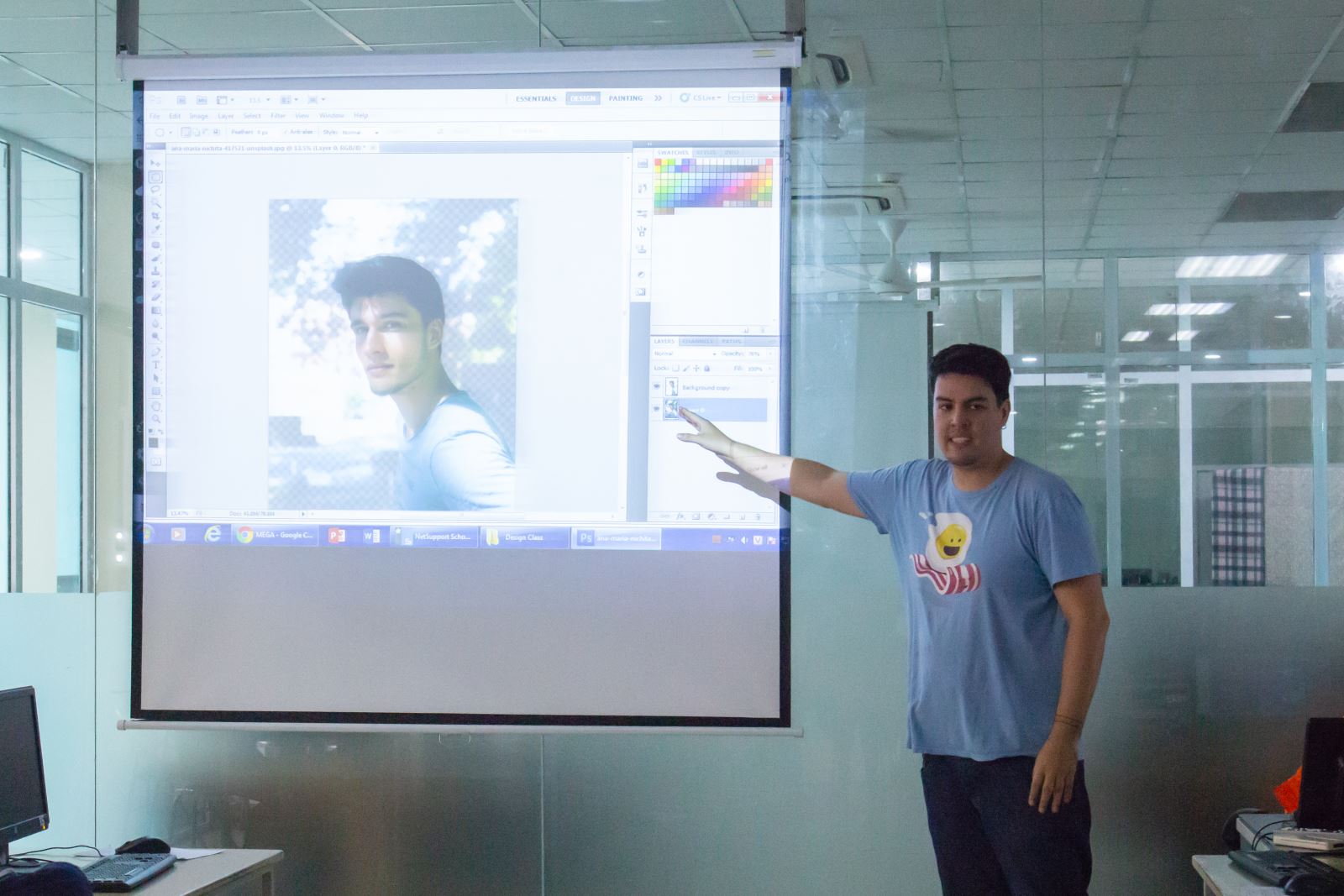 Become "image wizards" by learning Photoshop in the Graphic Design class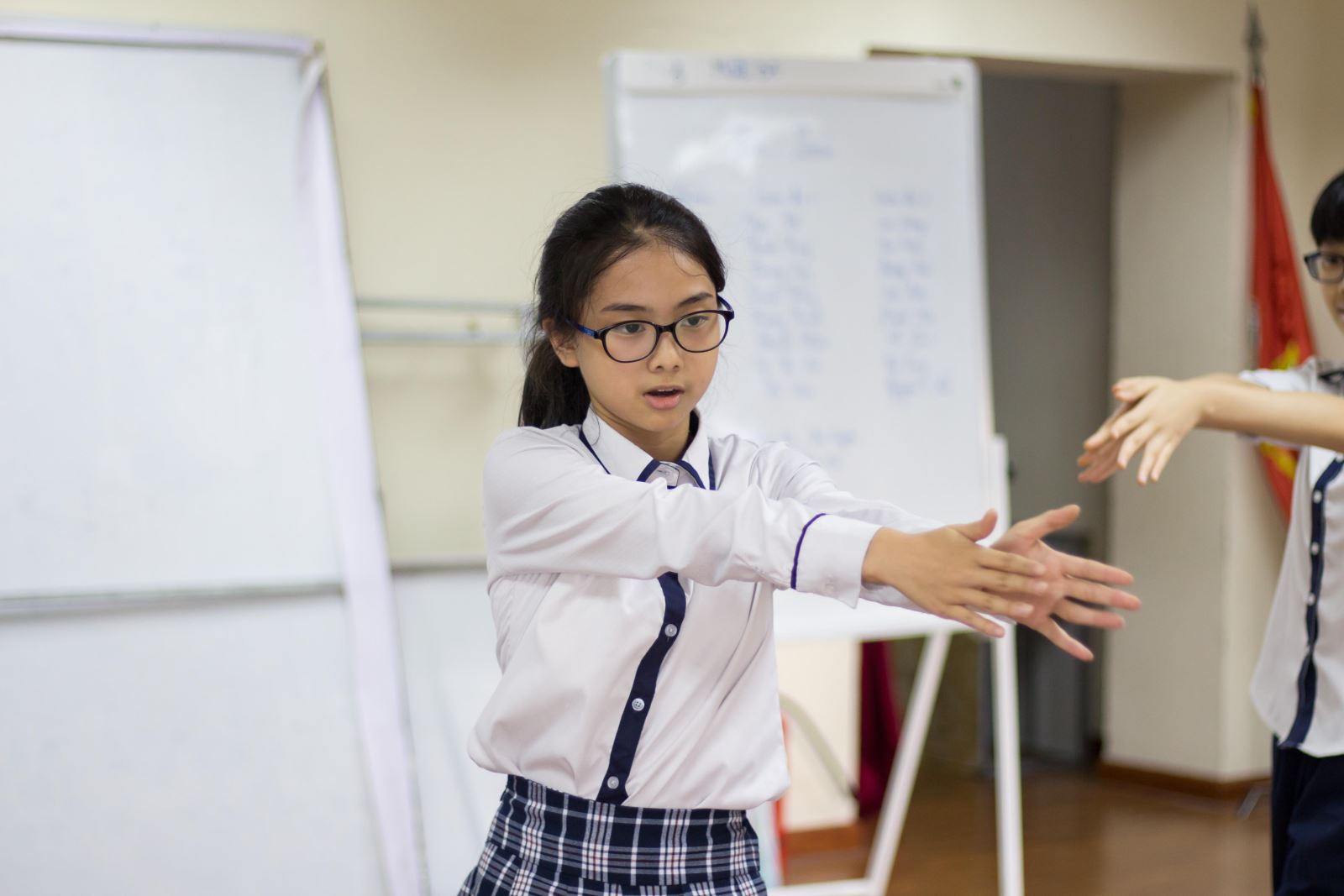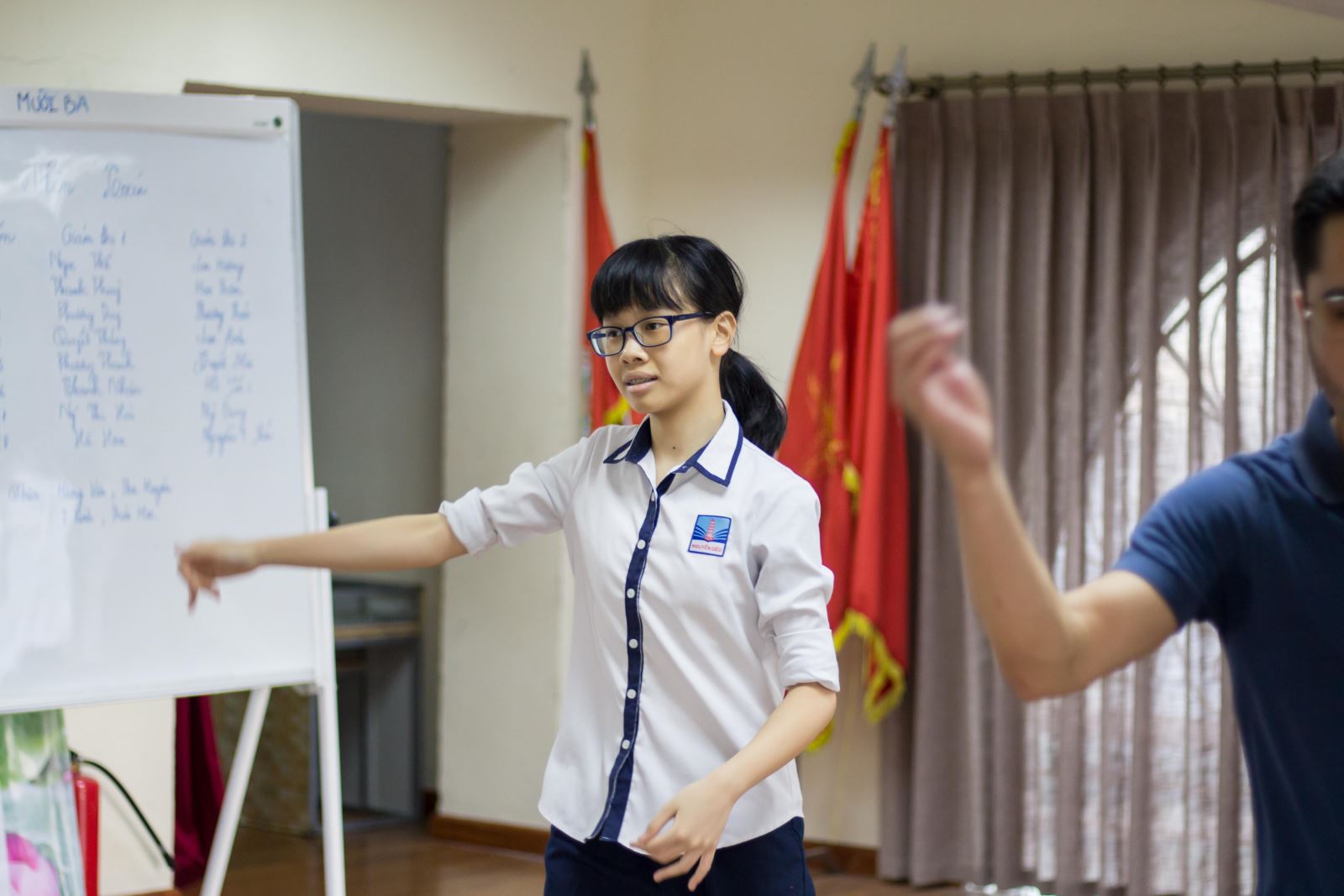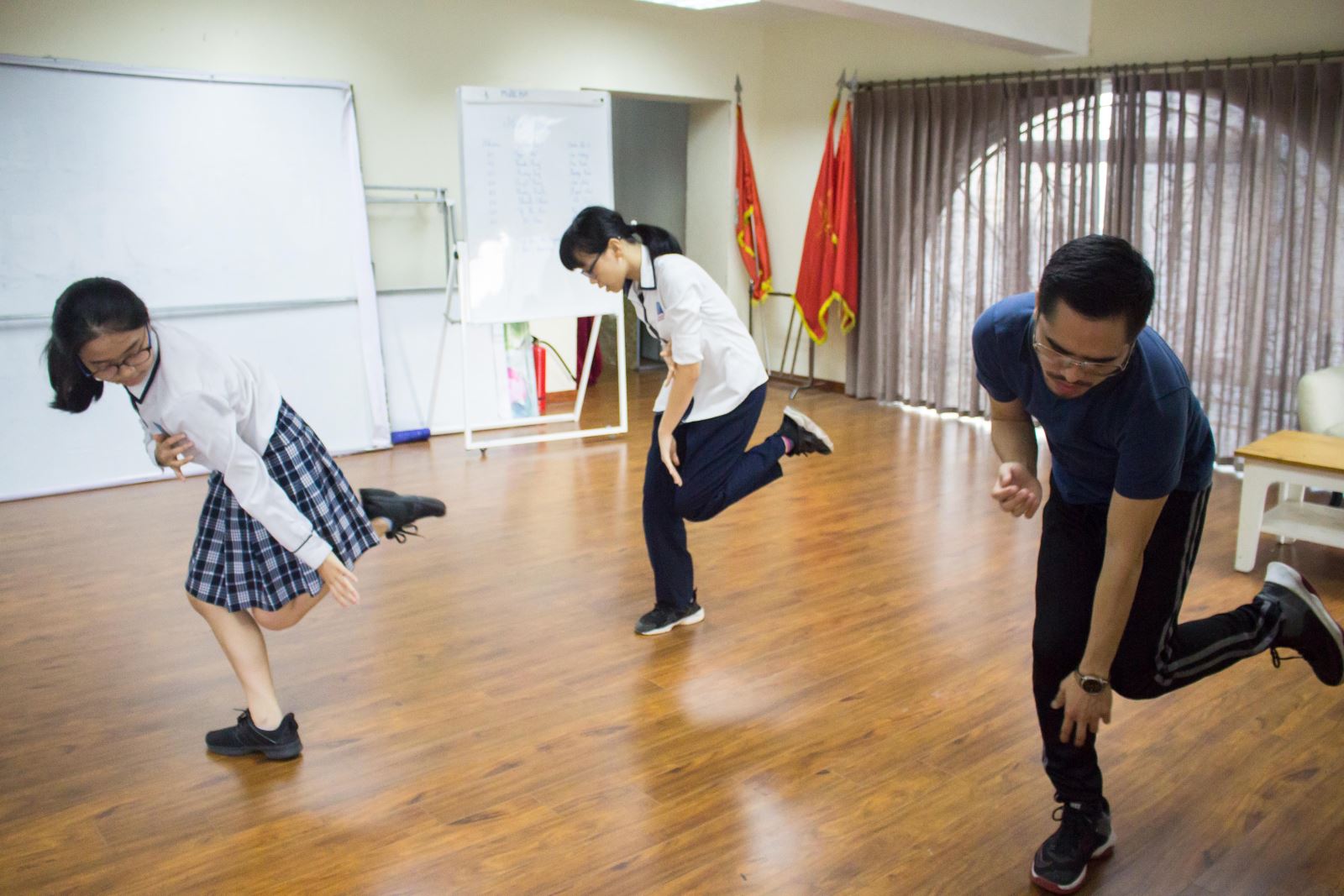 Let's burn all the stress into Choreography class!
*Huong Linh