At Nguyen Sieu, we promote the diversity of the faculty body through various professional training and cultural exchange activities.
All our CAIE teachers are required to hold relevant university degrees as well as English teaching certificates. Before they commence classes, CAIE teachers must attend professional training conducted by Cambridge International. Subject coordinators and the school executive board are in charge of identifying suitable training programmes, which may range from online courses to seminars and conferences, both locally and overseas. It is required that teachers attend such professional development programmes on an annual basis, at a minimum.
In addition, CAIE and Vietnamese teachers both participate in exchange programmes with Nguyen Sieu's partner schools to promote the exchange of ideas and to learn from the strengths of other established Cambridge schools.
Expatriate teachers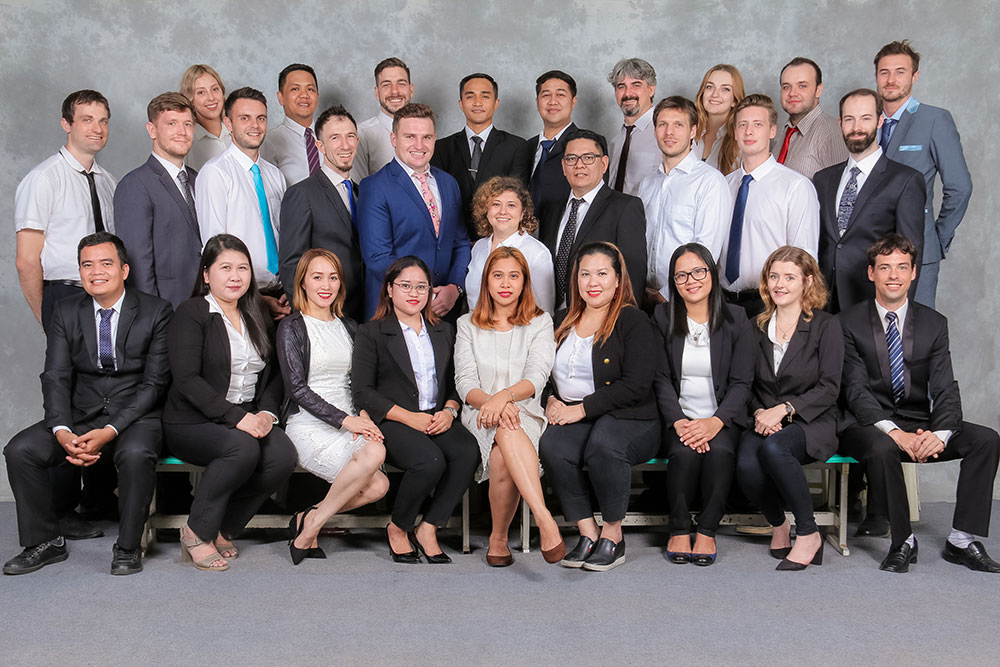 Primary school teachers
Secondary & High school teachers