Nguyen Sieu School's pre-degree Foundation programme collaboration with Massey University is the first of its kind in Vietnam. Foundation programmes are designed to provide high-achieving international students an alternative gateway into university degree programmes.
Nguyen Sieu's International Foundation Pathway (IFP) is open to students from Nguyen Sieu School, as well as other high schools in Hanoi. The first phase of the IFP will take place on the Nguyen Sieu School campus, in Hanoi. Students will then travel to Massey University to complete the course in New Zealand, facilitating a smooth transition to a Bachelor's degree programme at Massey University (or other overseas universities where their qualifications are valid).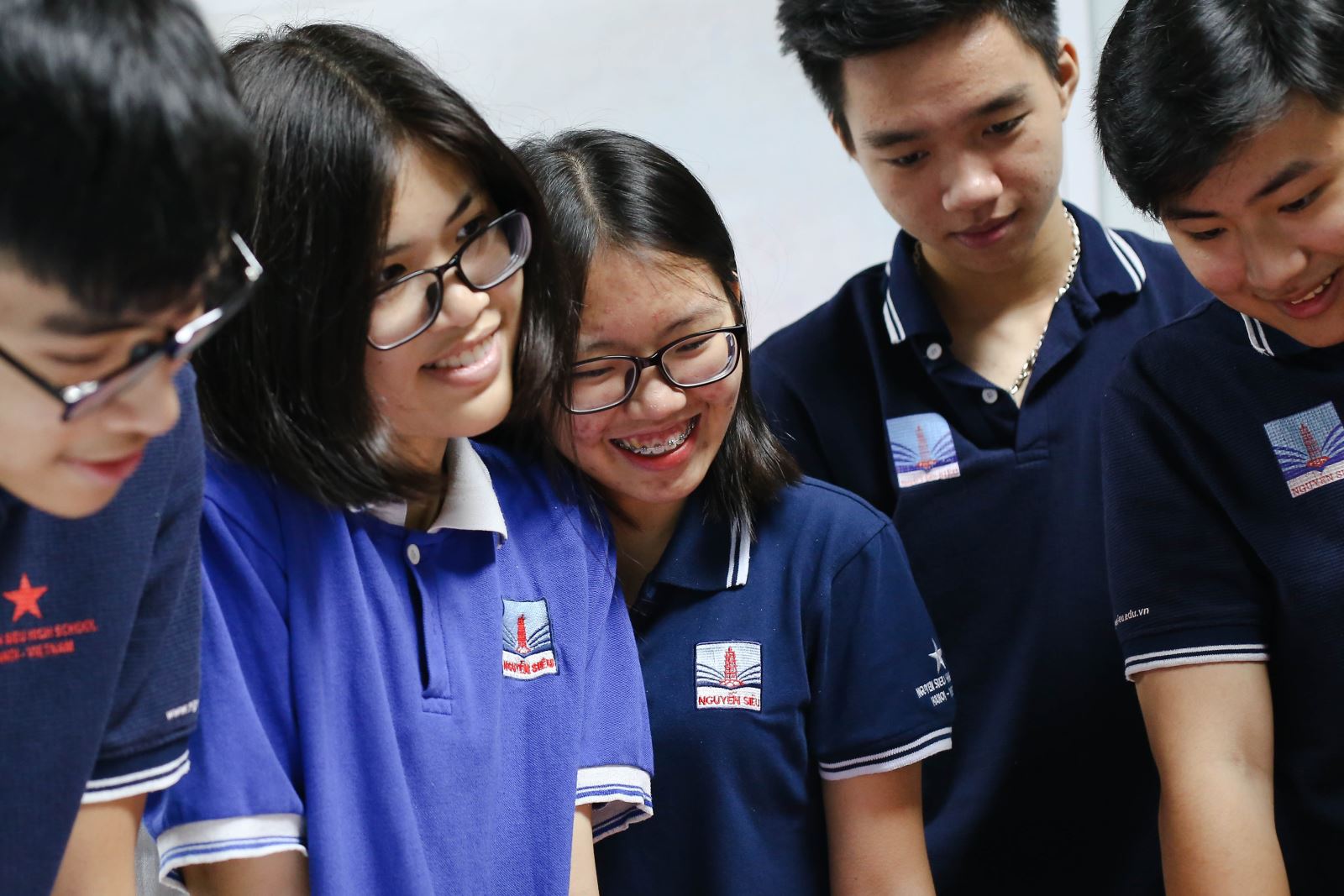 Course Structure
The programme will ensure students arrive in New Zealand with the necessary English language and critical thinking skills for academic success and expose them to New Zealand culture and learning styles.
During the first phase of the Foundation programme (July to February the following year) at Nguyen Sieu School, students will study four "papers," or subjects:
Strategies for Academic Success
Reading and Language for university
Writing and Language
Critical Academic Skills
In February, after the Tết, or Vietnamese Lunar New Year, holiday, students will travel to Massey University, New Zealand, to continue on the next phase of the Foundation course.
---
Scholarships and Financial Support
Massey University's Centre for Professional and Continuing Education (PaCE) has also awarded Nguyen Sieu School a scholarship worth NZ$20,000 to support students to participate in the pathway programme.
---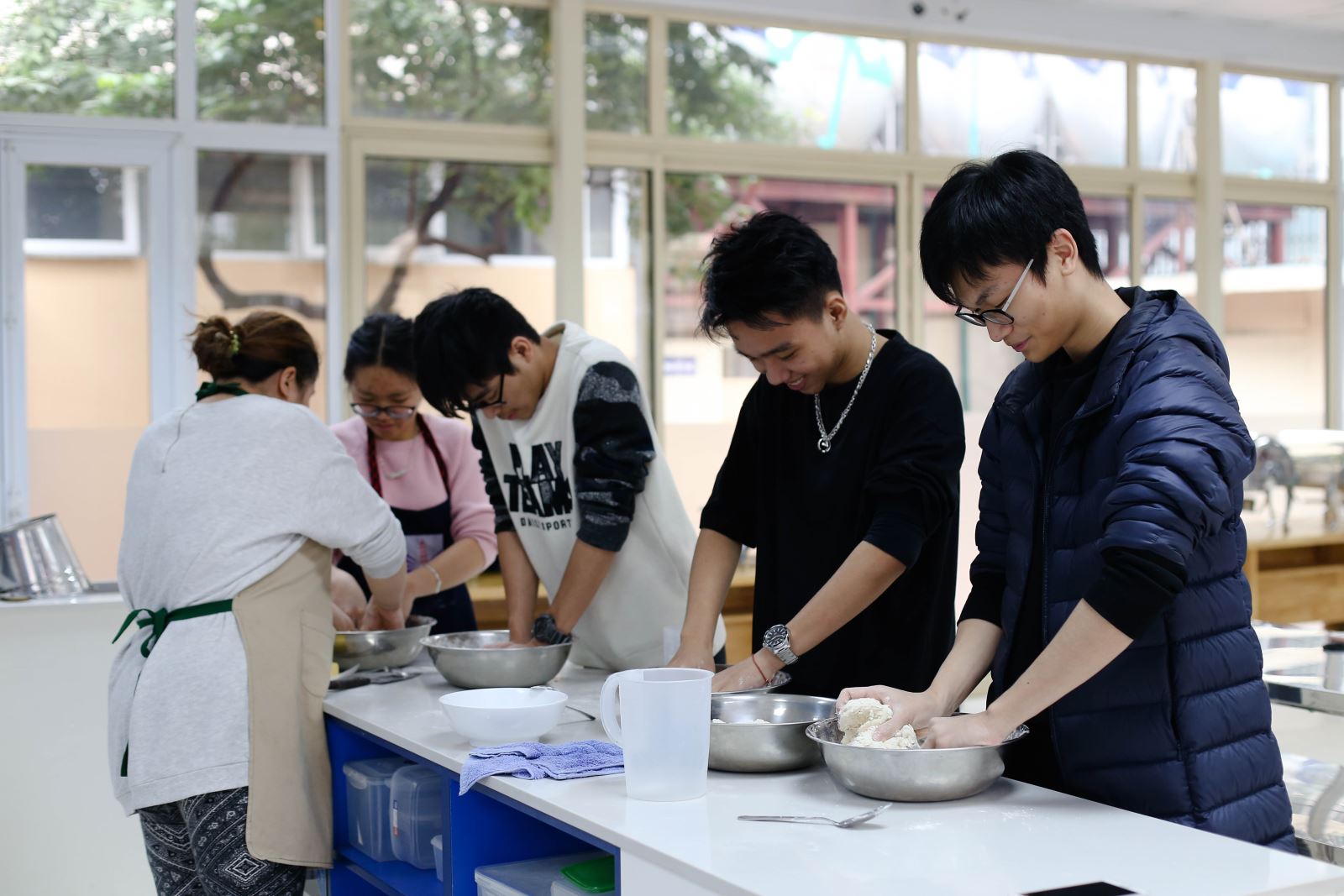 Skillsup Programme
Conceptualised by Nguyen Sieu School's International Office, the programme is designed to help transition easily between living and studying at home in Vietnam, where they are comfortable and cared for by their family, and managing their own studies, living and financial conditions independently.
Skillsup covers three themes: Flatting, Traffic Safety, Cooking.
Flatting
While students will be placed in homestays for their first three months at Massey University, they will eventually move on to renting their own apartments or houses. Topics covered will include: how to find rentals, issues to consider when renting accommodation, and managing personal finances, with a focus on the difference between the Vietnamese and New Zealand culture on such matters.
Traffic Safety and Road Code
Given the vastly different culture and system of traffic in New Zealand, the Road Safety course will provide essential knowledge on road safety in New Zealand, the New Zealand Road Code, as well as introduce students to the process to get a Learner license from the New Zealand Transport Agency.
Cooking
Under the guidance of professional cooks, students will learn to make Vietnamese and international dishes, drinks and desserts from scratch. The cooks will take them through different cooking methods, the uses of different ingredients and spices, preparation techniques, as well as emphasise the importance of a nutritious diet.
Read more about this year's run of the Skillsup programme here .