Experience School and Life as a New Zealand High School Student
The three-month study tour at Macleans College, a public secondary school in Auckland, New Zealand, is one of Nguyen Sieu School's flagship international programmes. Auckland, a major city in the north of New Zealand's North Island, is known for its cosmopolitan and multicultural environment.
Each year, a group of CAIE students are selected to participate in a semester-long "trial term" at Macleans. During the term, which runs from April to July, students are fully immersed in life as a Macleans student. They are integrated into one of Macleans' eight houses and participate fully in the College's extracurricular and sporting activities.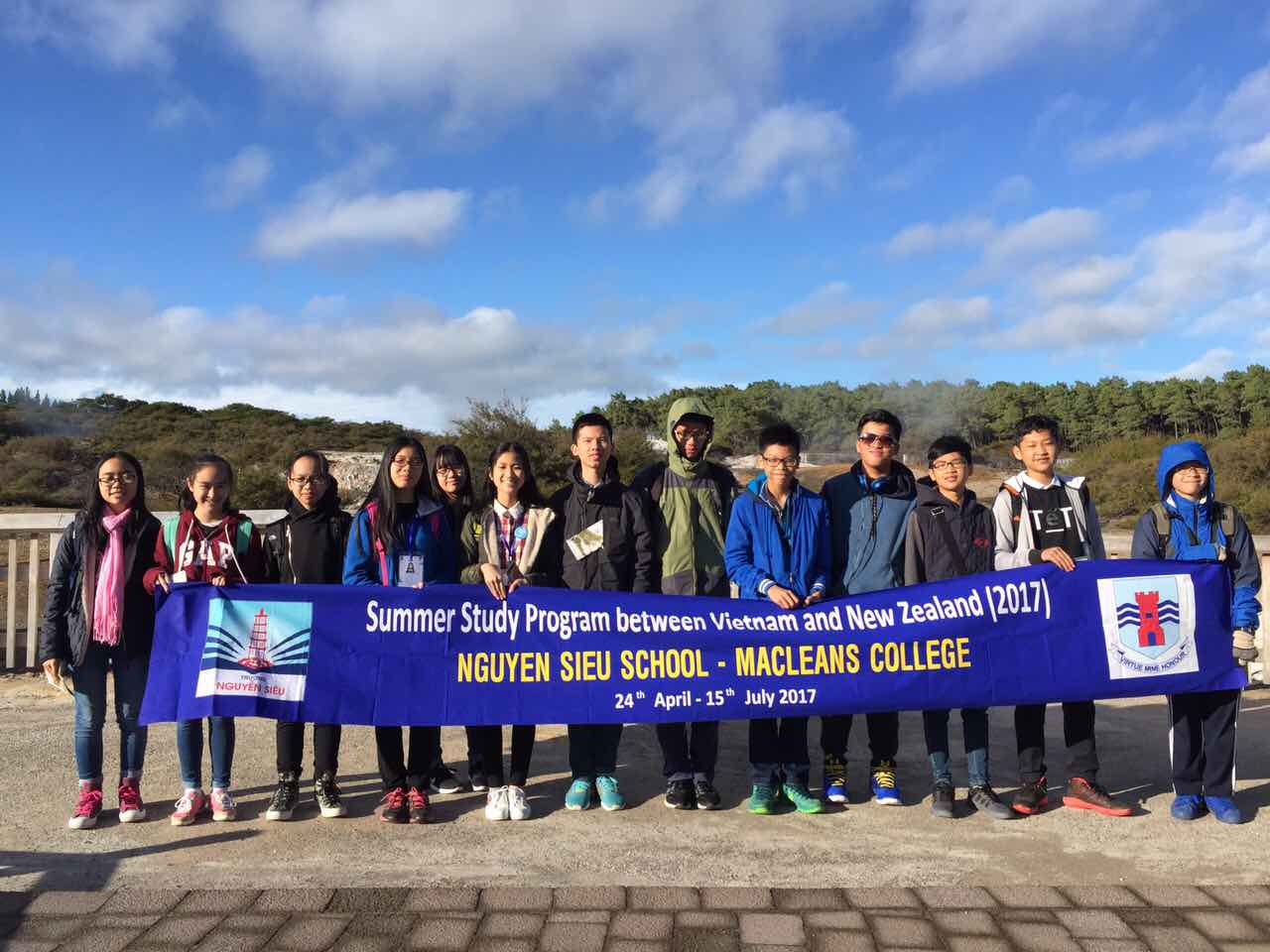 Students are able to continue taking CAIE subjects such as English, Math, Physics, Biology, Chemistry, etc., as well as sample subjects from a wider array of courses, including business and drama.
Given that both Nguyen Sieu School and Macleans College follow the CAIE curriculum and prepare students for the AS and A Levels, this partnership ensures a smooth academic transition for Nguyen Sieu students.
Outside of school, students are placed in homestays and will live with carefully selected local families in Auckland. These homestays are essential platforms for students to get to know the local culture first-hand, and will also act as important support networks for the students while they are abroad.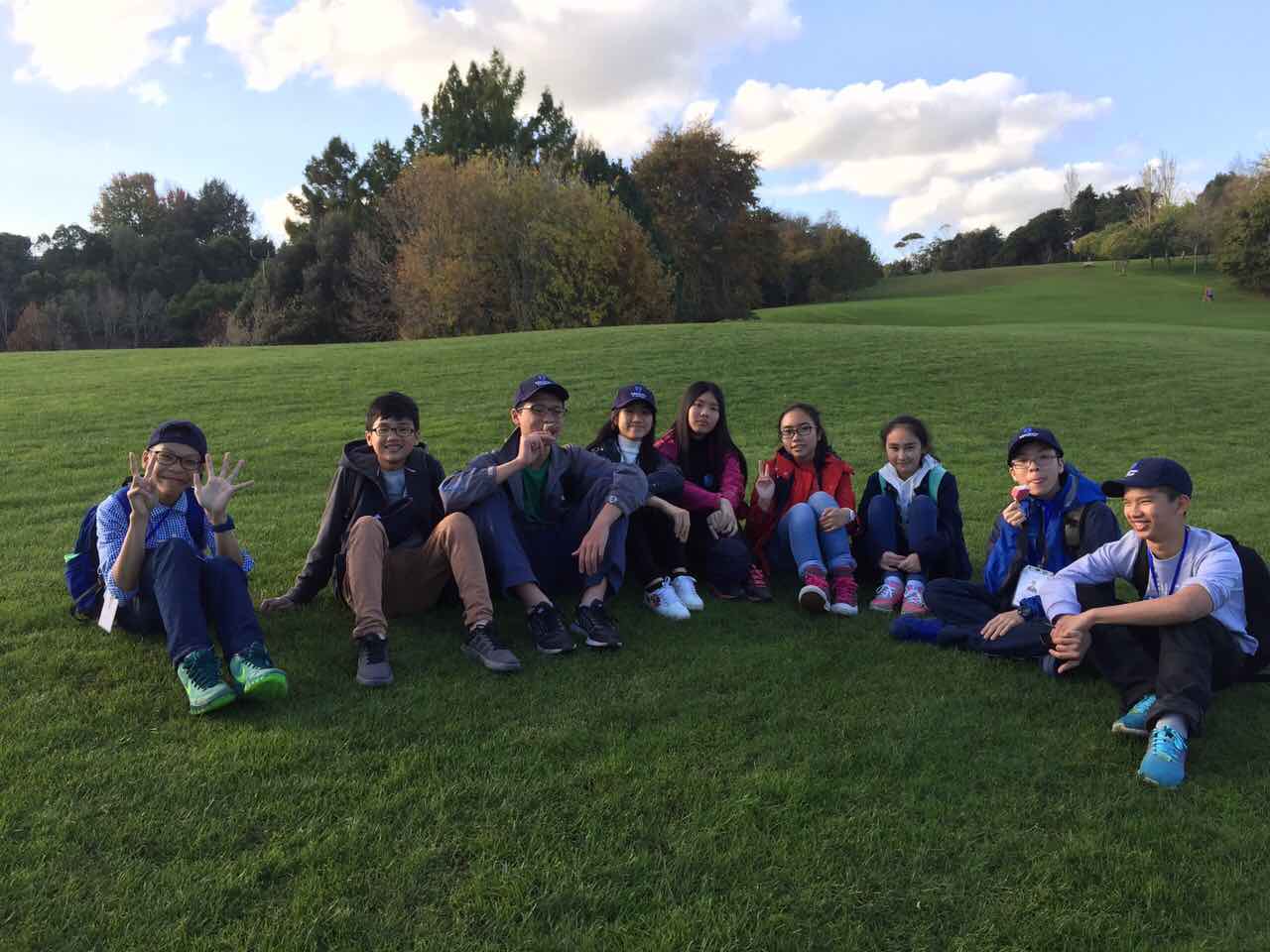 In past years, students have travelled to Rotorua and Waitomo, to see more of New Zealand's beautiful natural attractions and biodiversity.
The three-month study programme also serves as a litmus test for students who would like to see if they will be suited for overseas study. After the "trial term" is over, students can decide whether or not to stay for the coming term, and up till they finish their AS and/or A Level examinations.
After completing the AS and/or A Levels in Macleans, students will be eligible to apply to colleges and universities in New Zealand, as well as around the world. Each year, 1 to 2 students have chosen to stay on at Macleans.
Click here to read some reflections from Quynh Hoa's (VN10B, 2018) time at Macleans.