Over the years, our student community has blossomed and matured as a result of our cooperation with institutions around the world. Global partnerships have brought our internationally-oriented education philosophy to life, sowing the seeds for many educational, professional and social benefits.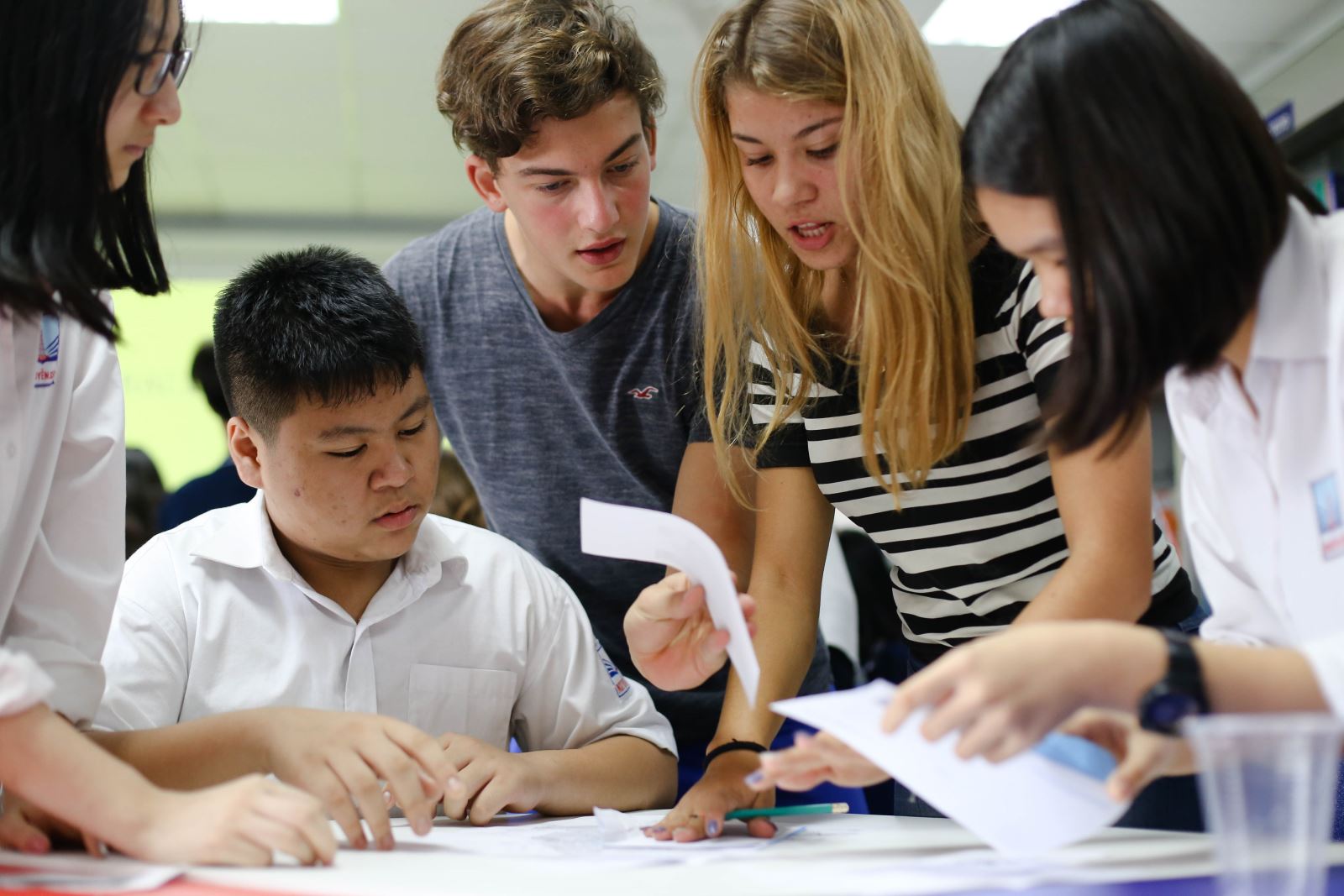 Benefits to Students
Meaningful and well-structured interaction among student groups can increase students' appreciation for cultural diversity and broaden their international outlook;

Lasting friendships often emerge from these intense experiences;

Students are able to develop intercultural communication skills and build their confidence in speaking English;

While abroad, students become independent and responsible for their own well-being, and therefore, return home as more mature individuals;

By interacting with students of different cultures and backgrounds, young people gain keener awareness of global issues;

Participation in international exchange programmes is highly recognized by university admission and scholarship committees;

Students develop the crticial skills to become future global citizens, including cross-cultural competence, respect, empathy, creative-thinking, etc.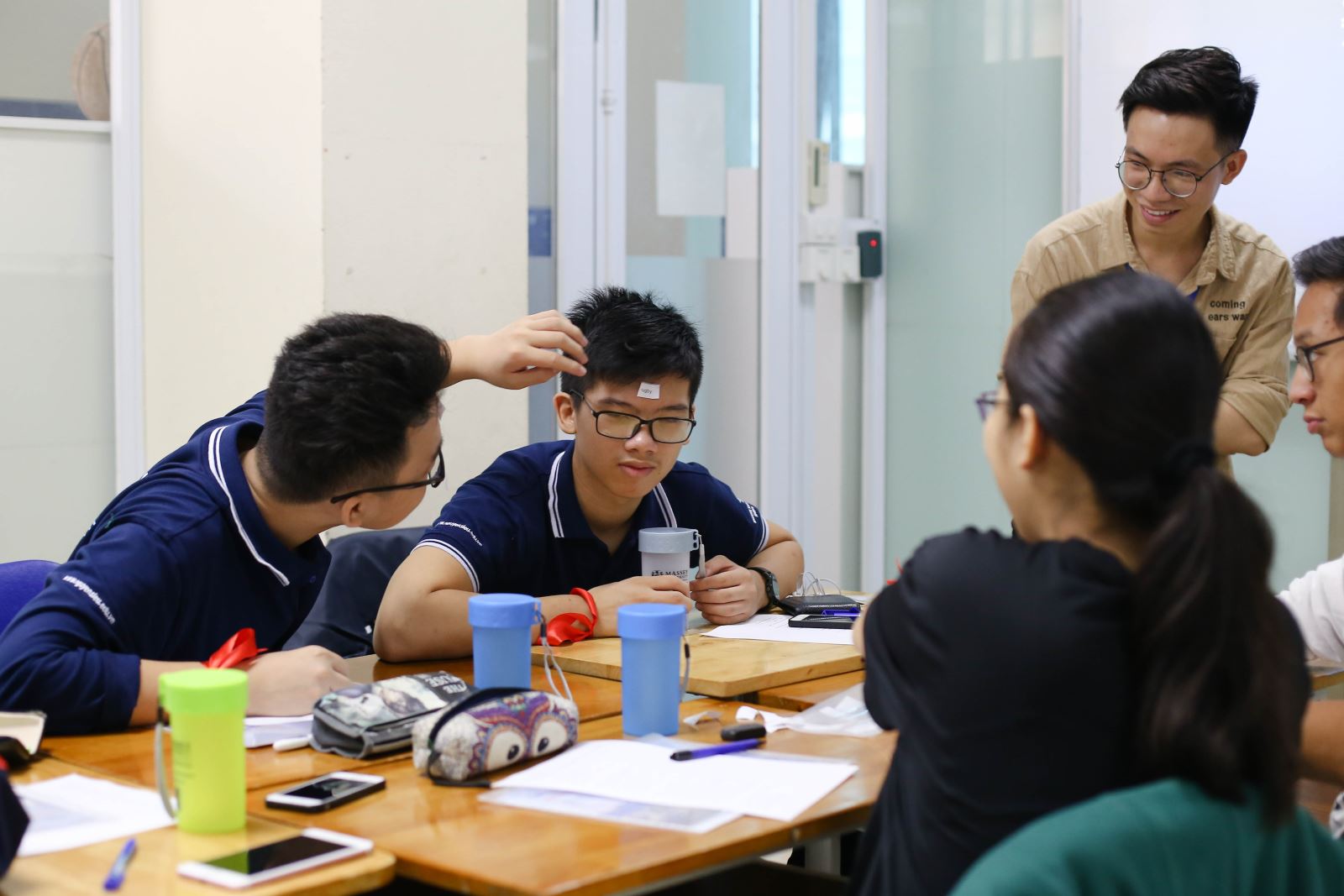 Benefits to Teachers and Schools
International cooperation benefits teachers as individuals and professionals: they have spaces to learn and share cultural knowledge and practice the best teaching methods;

International cooperation benefits the faculty and staff community: after returning from an exchange, teachers often share their knowledge and experiences with others and together revise the current teaching methods and curricula.
---
Contact us for prospects on the future partnership:
Head of International Office - Nguyen Sieu school
Email: lamnguyen@nguyensieu.edu.vn