The Leader in Me® is a whole-school transformation model and process developed by FranklinCovey. The self-leadership programme empowers students to form effective habits, and inculcate the personal qualities that will enable them to thrive in the 21st Century.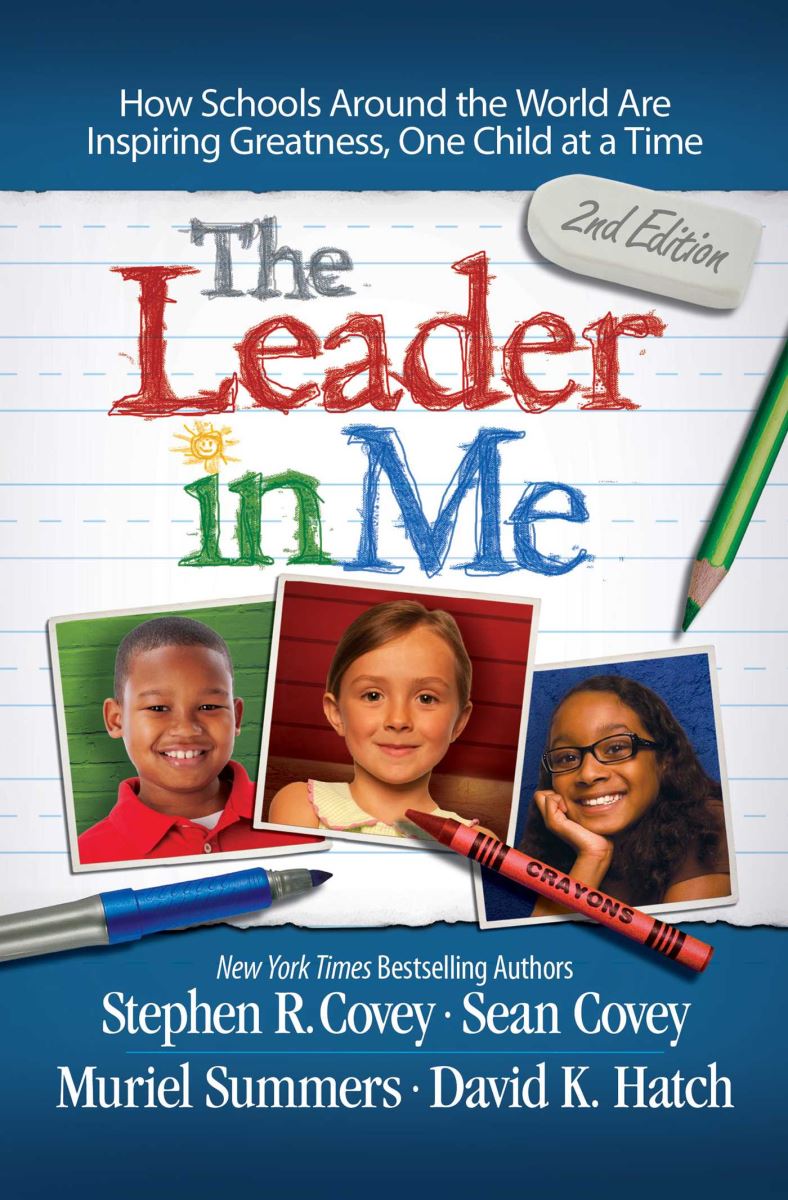 Beginning in AY2018-2019, Nguyen Sieu School has incorporated these leadership principles and lessons into our coursework, traditions, systems and culture.
The Leader in Me curriculum follows the 7 Habits of Highly Effective Teens
Be Proactive®
Begin With the End in Mind®
Put First Things First®
Think WinWin®
Seek First to Understand, Then to Be Understood®
Synergize®
Sharpen the Saw®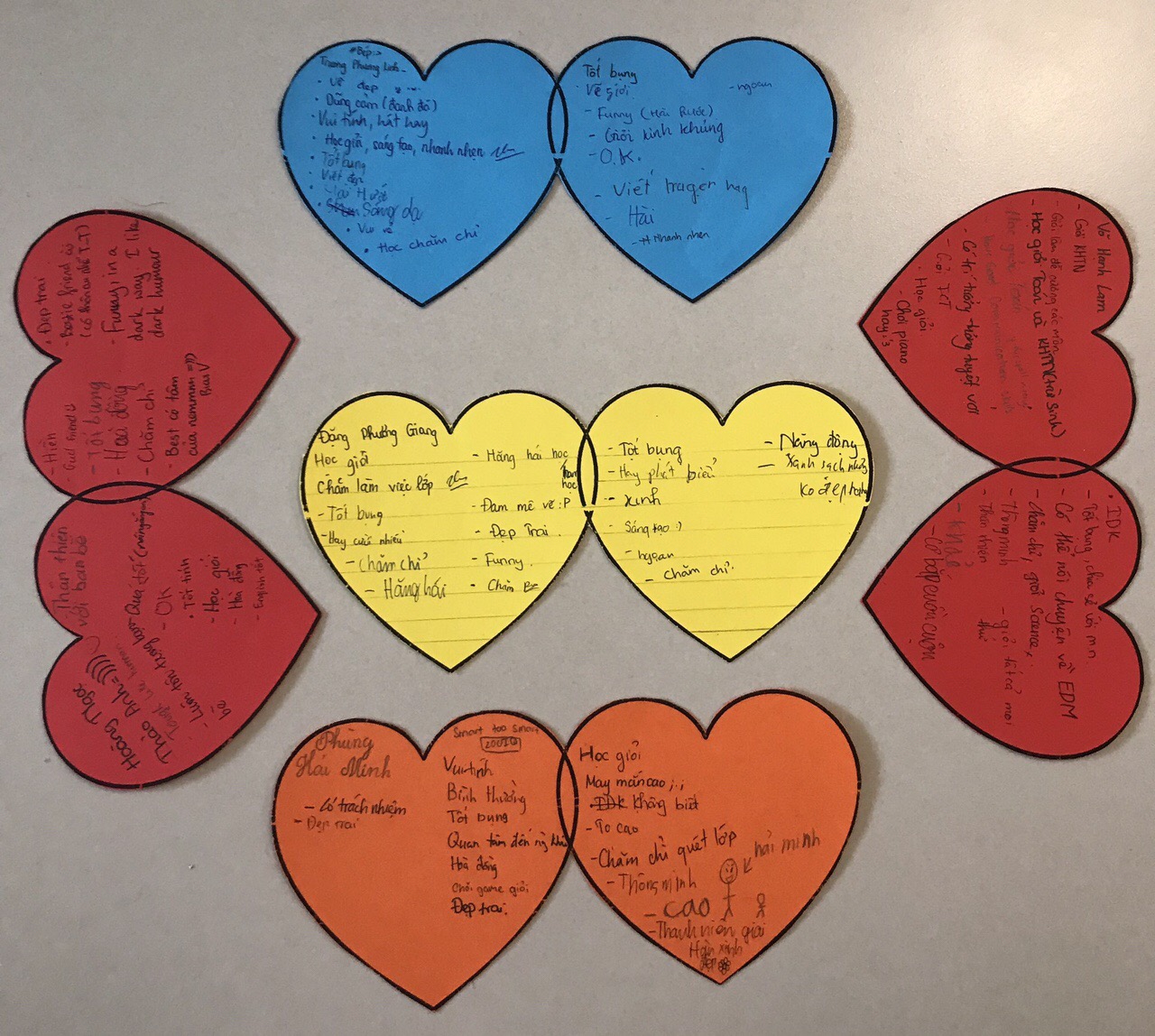 Beyond learning about the 7 Habits of Highly Effective Teens via facilitated curriculum sessions on a weekly basis, students are encouraged to integrate the 7 Habits into their learning and daily life. Nguyen Sieu School also promotes personal leadership through school leadership events.
In order to effectively implement the program:
All teachers are trained in the The Leader in Me programme;
All our homeroom teachers are specifically equipped to facilitate the 7 Habits for teenagers;
The 7 Habits are integrated into subject lessons;
The School organises leadership events and programmes to provide platforms for development.