The Northern Consortium United Kingdom organises the NCUK International Foundation Year (NCUK IFY). NCUK IFY is designed and developed based on the academic requirements and standards of the top 10 universities globally, including the University of Manchester (ranked 27th worldwide). The program is verified by the United Kingdom National Academic Recognition Information Centre and leading universities in the UK, Australia, New Zealand, and the US.
"Spend nine months with Nguyen Sieu School to secure admission to more than 50 top universities in the world."
Nguyen Sieu School is proud to be the official strategic partner of the NCUK - the unit implementing the NCUK IFY in the North, Vietnam.
Nguyen Sieu School would like to share with students and parents the learning paths of the NCUK IFY at Nguyen Sieu School as follows:
1. For students studying in grade 10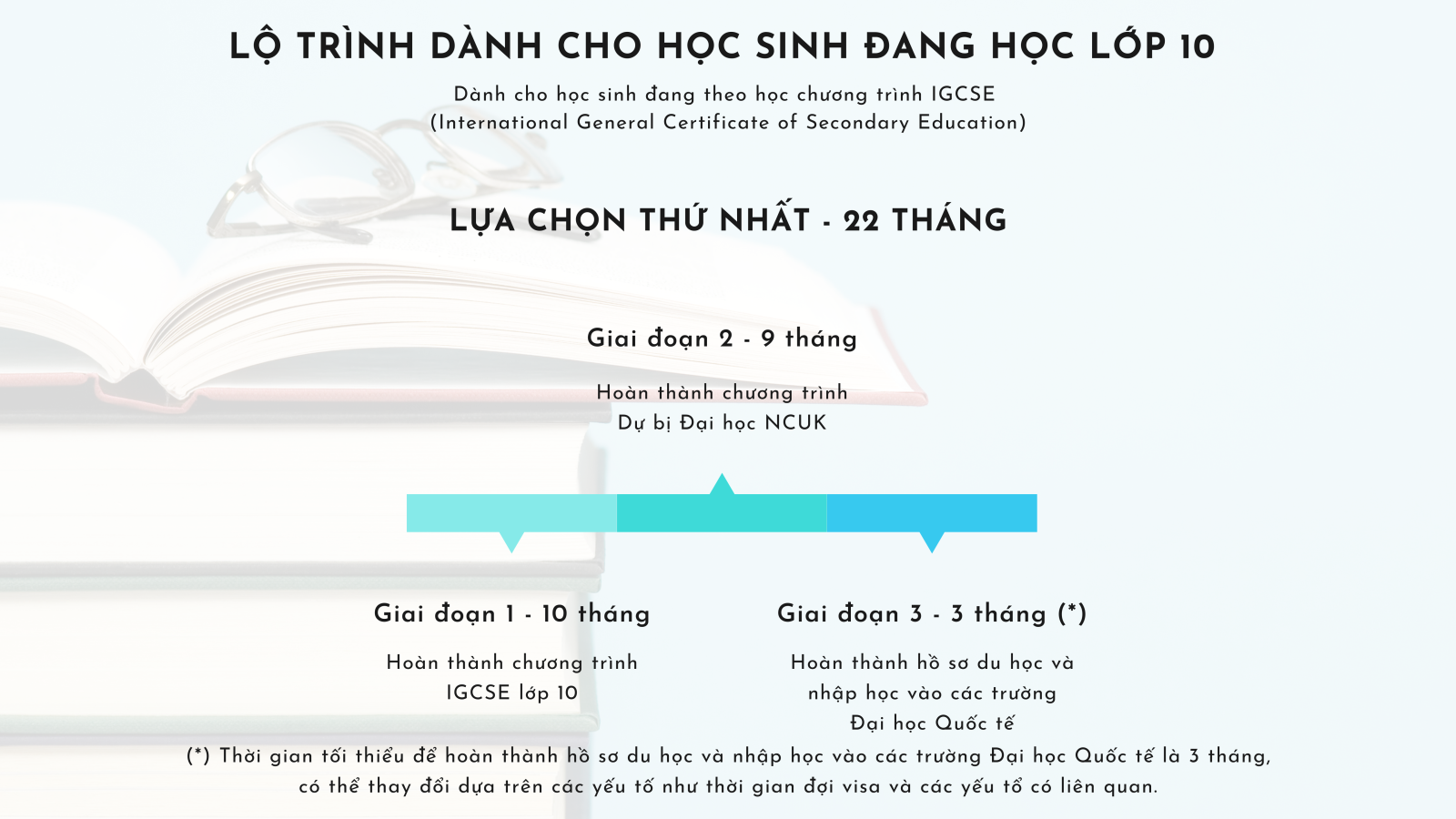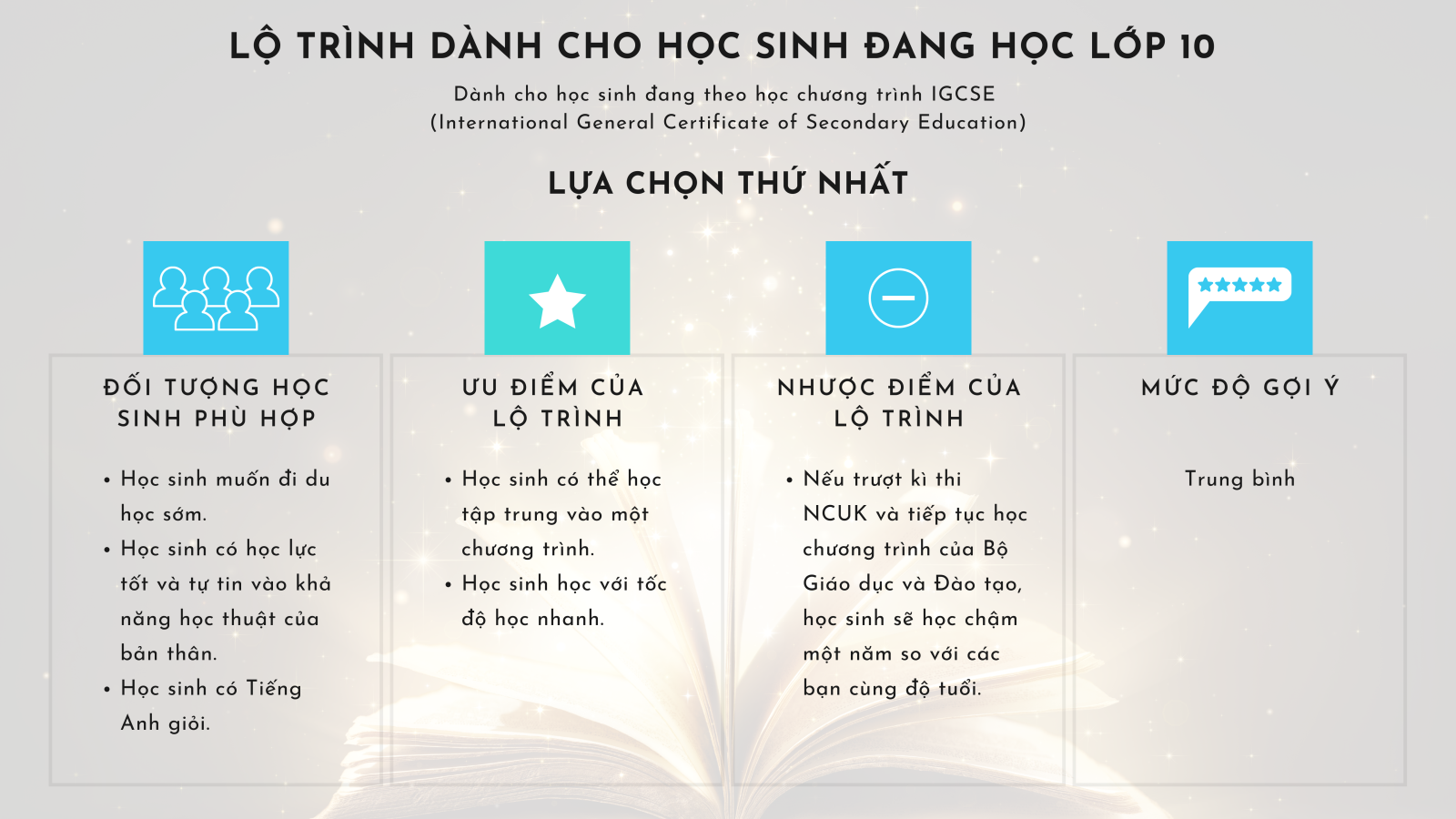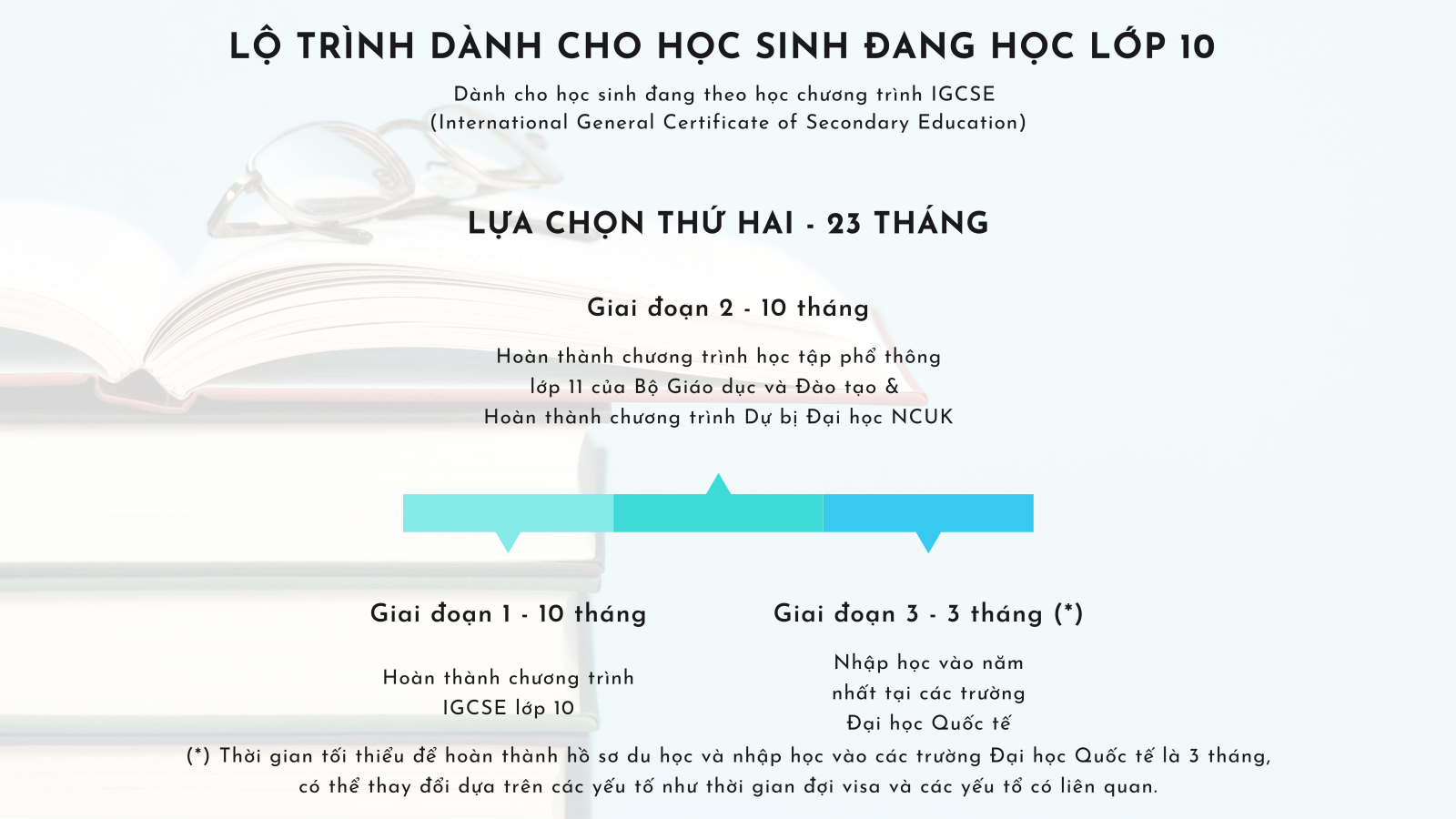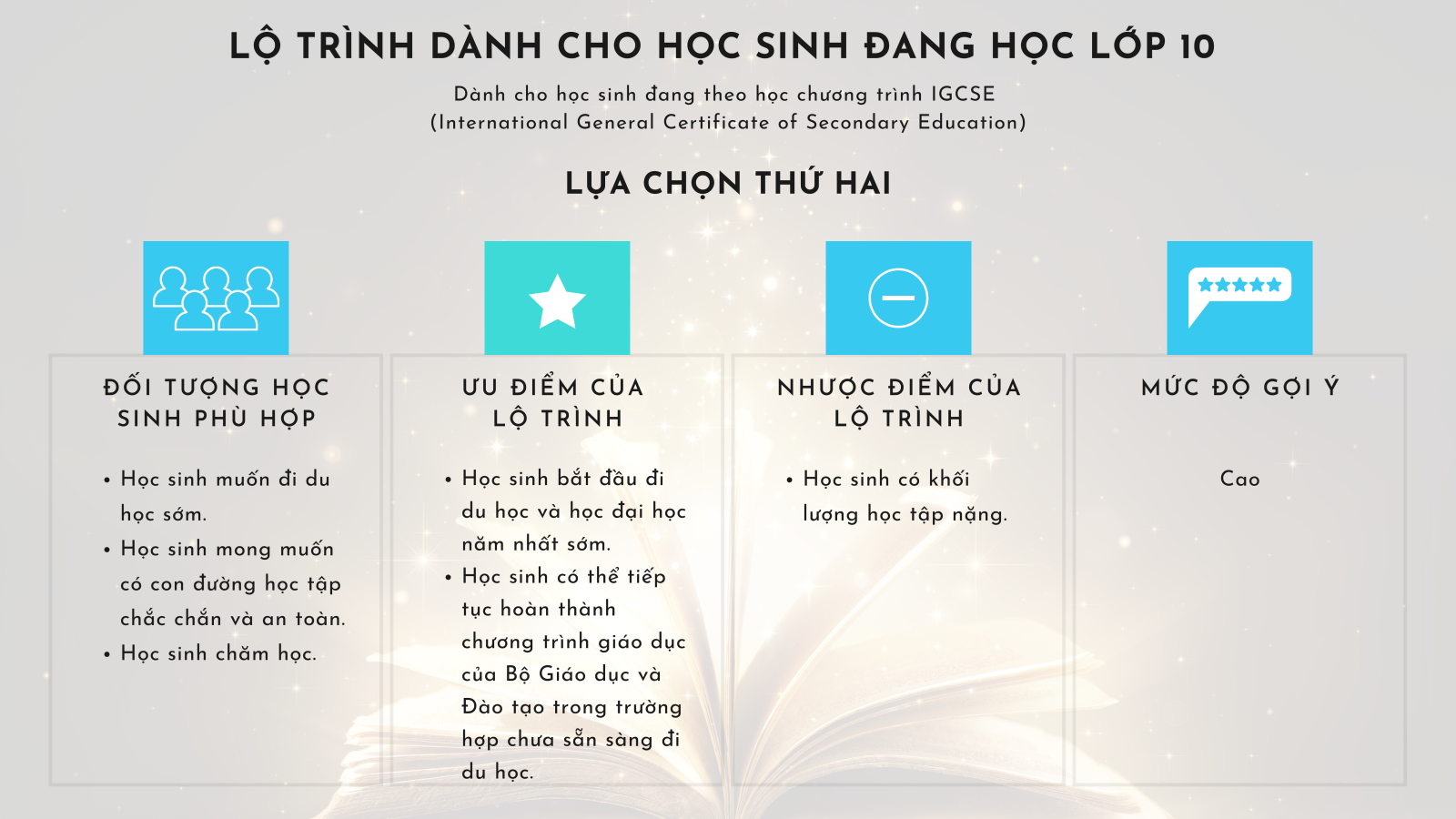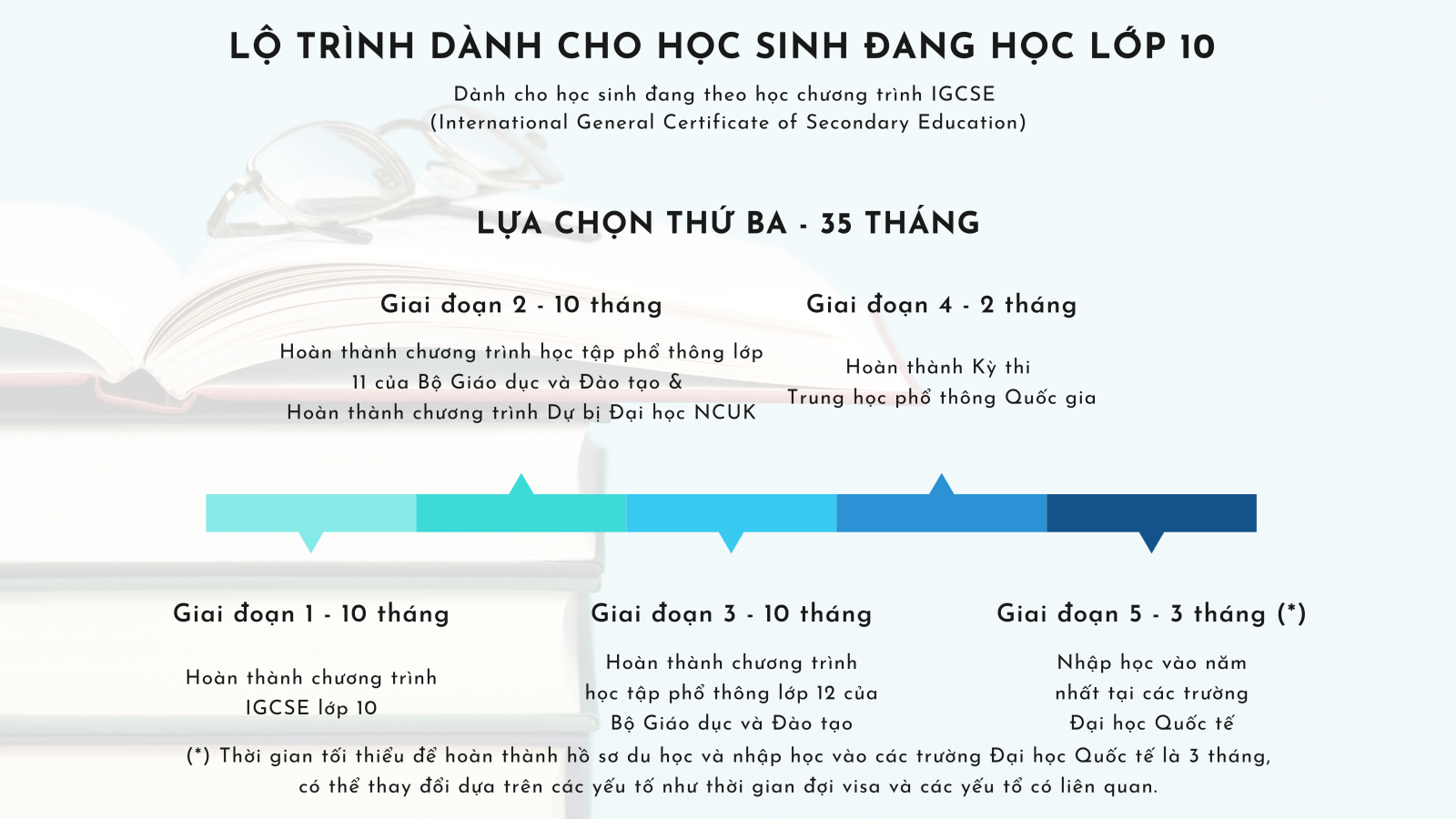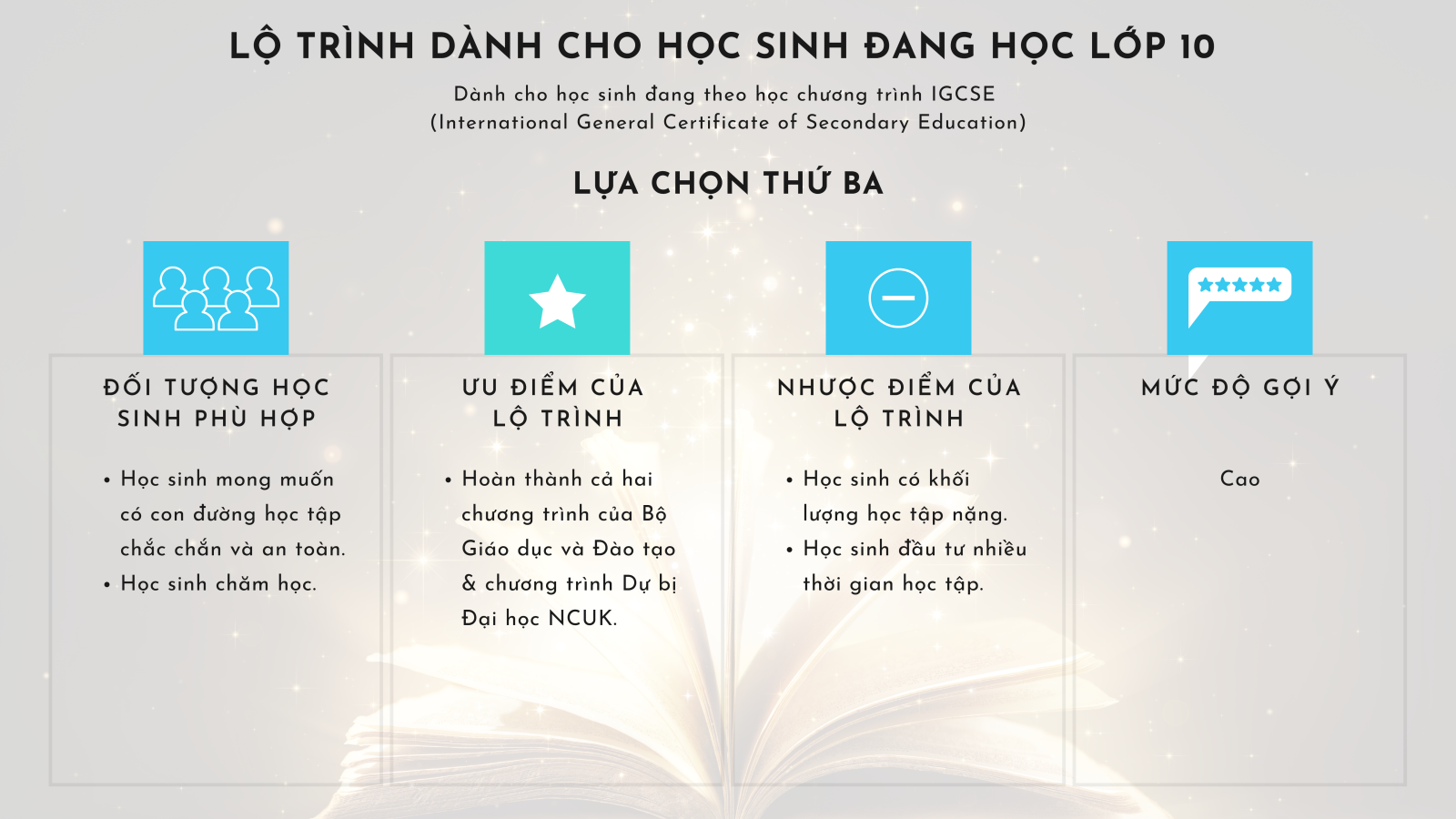 2. For students studying in grade 11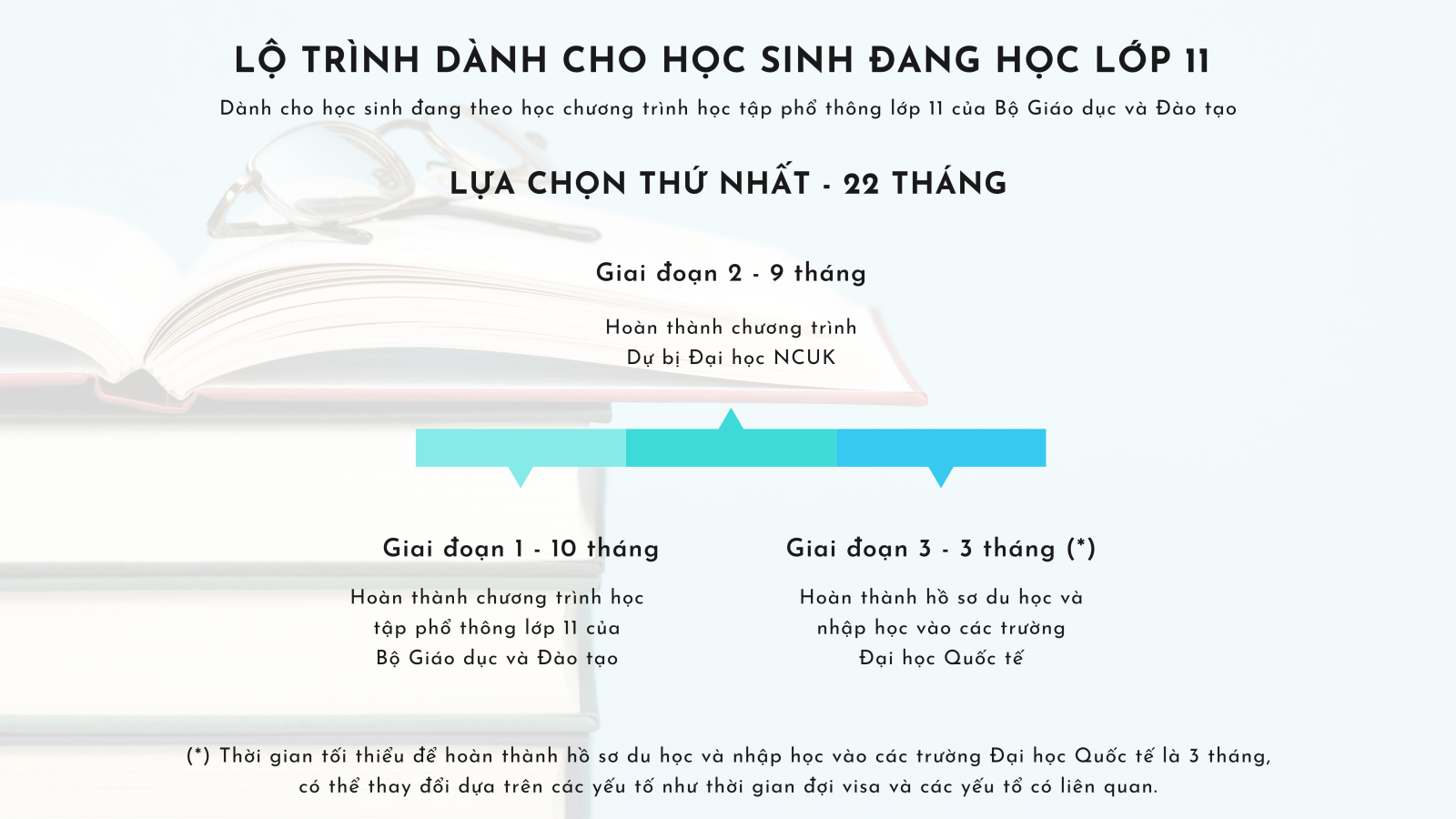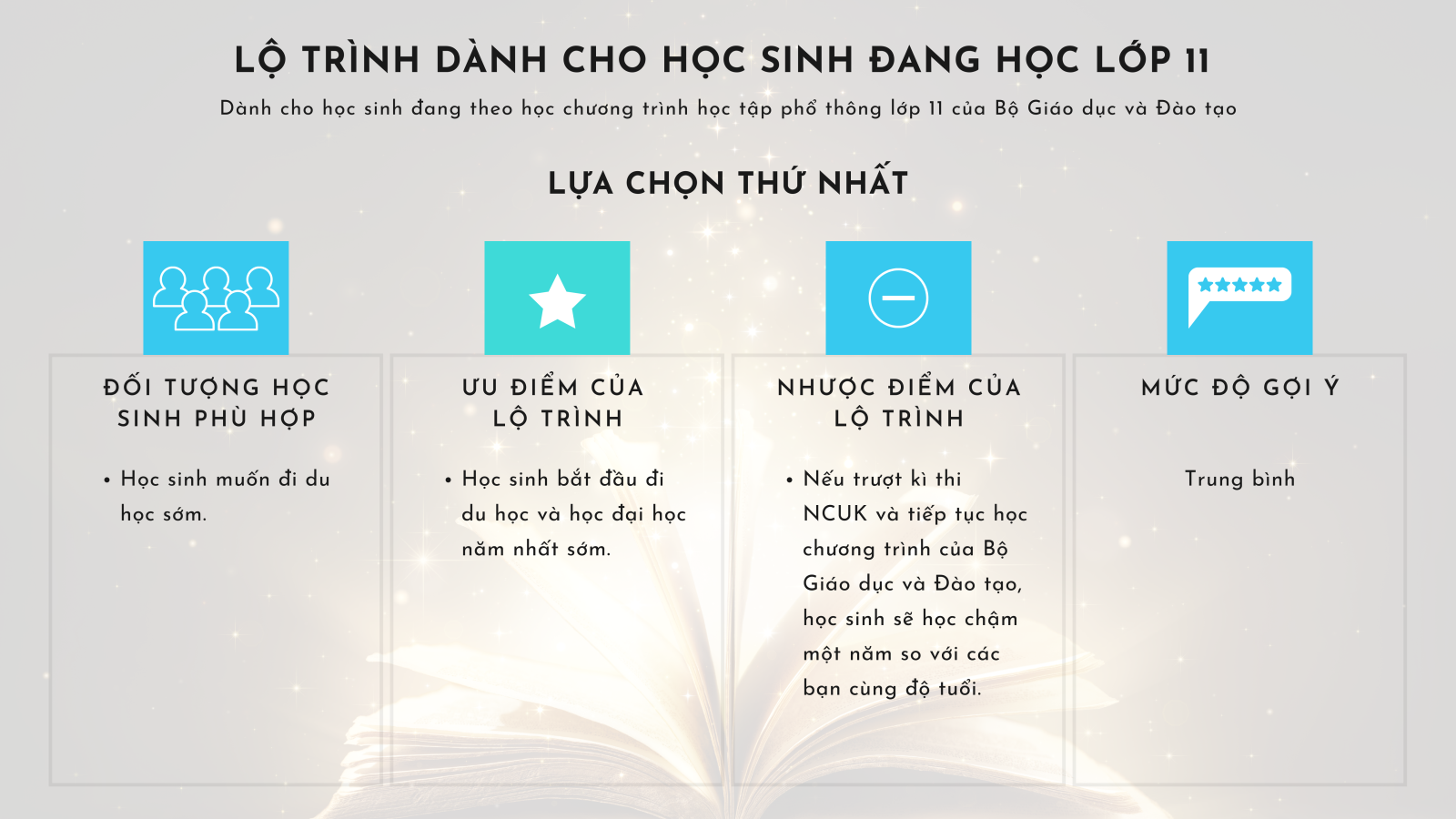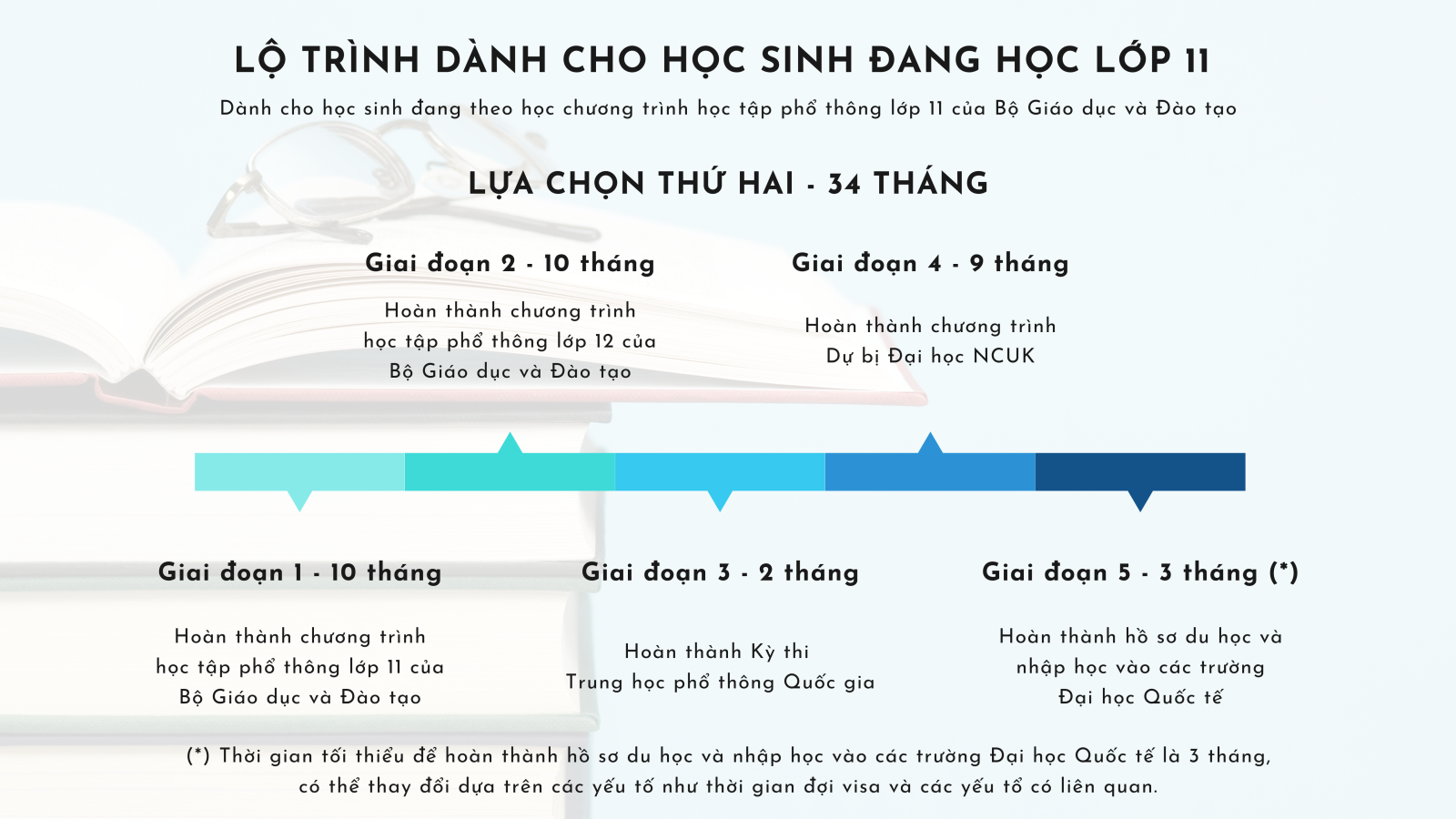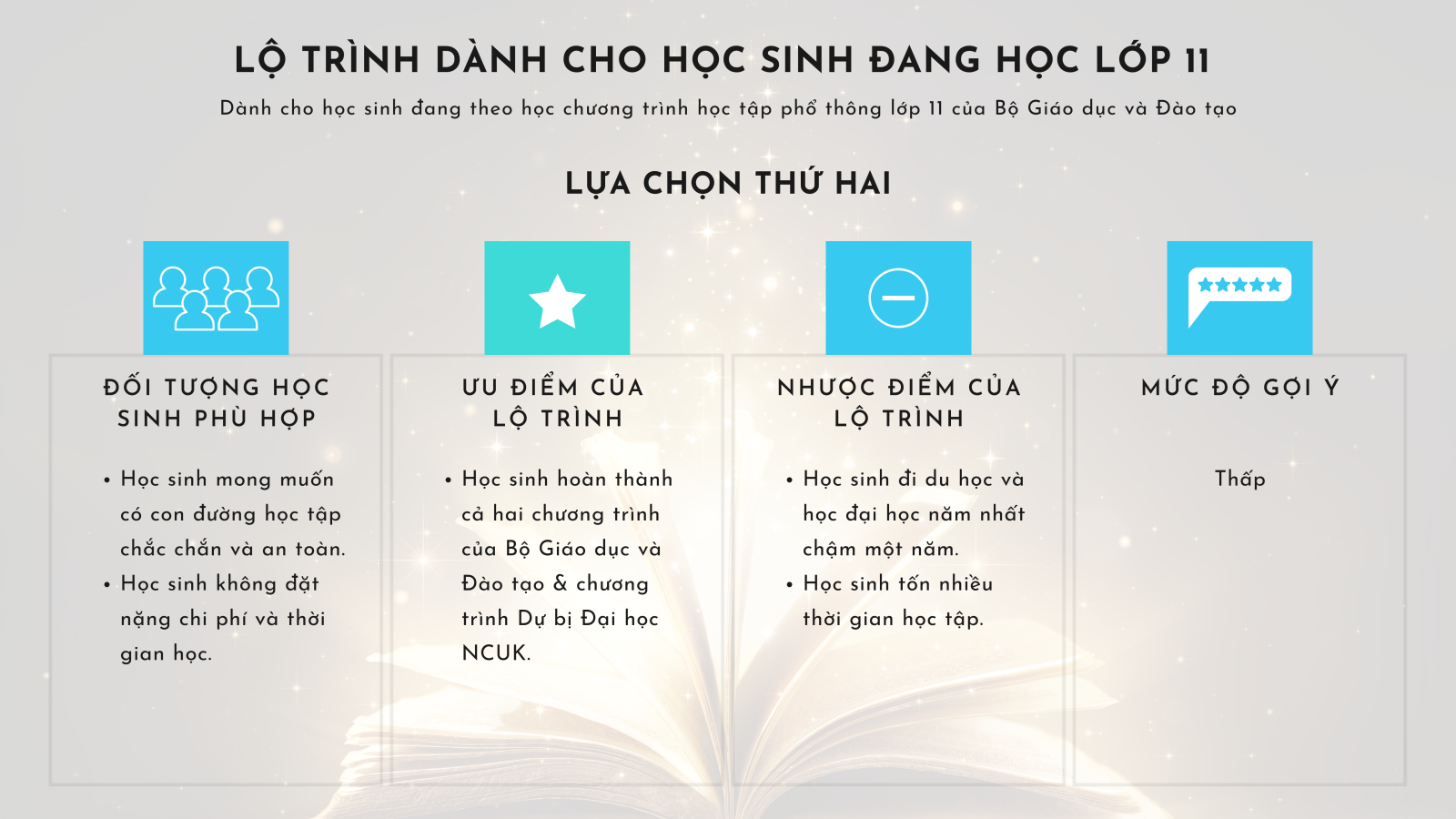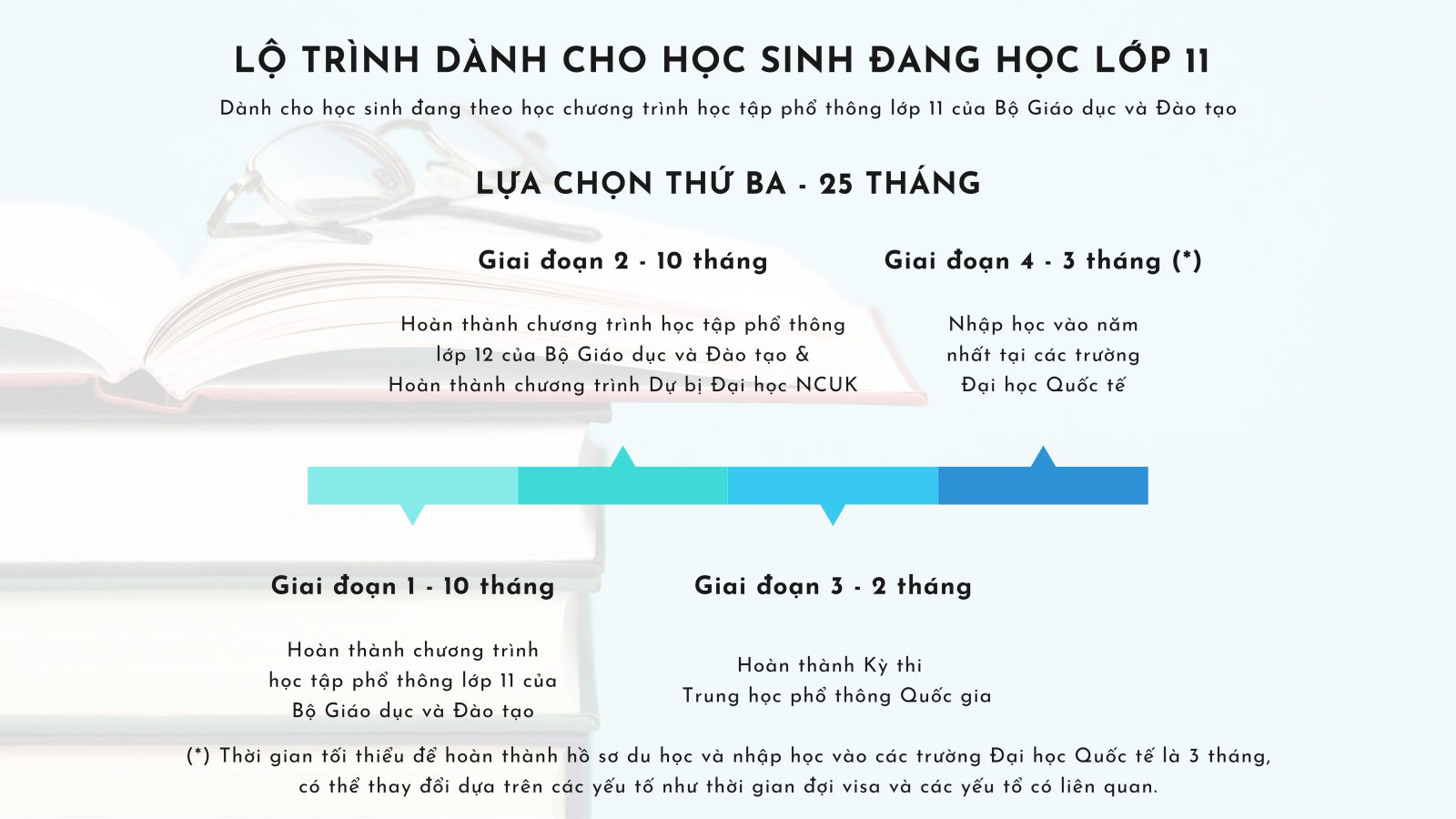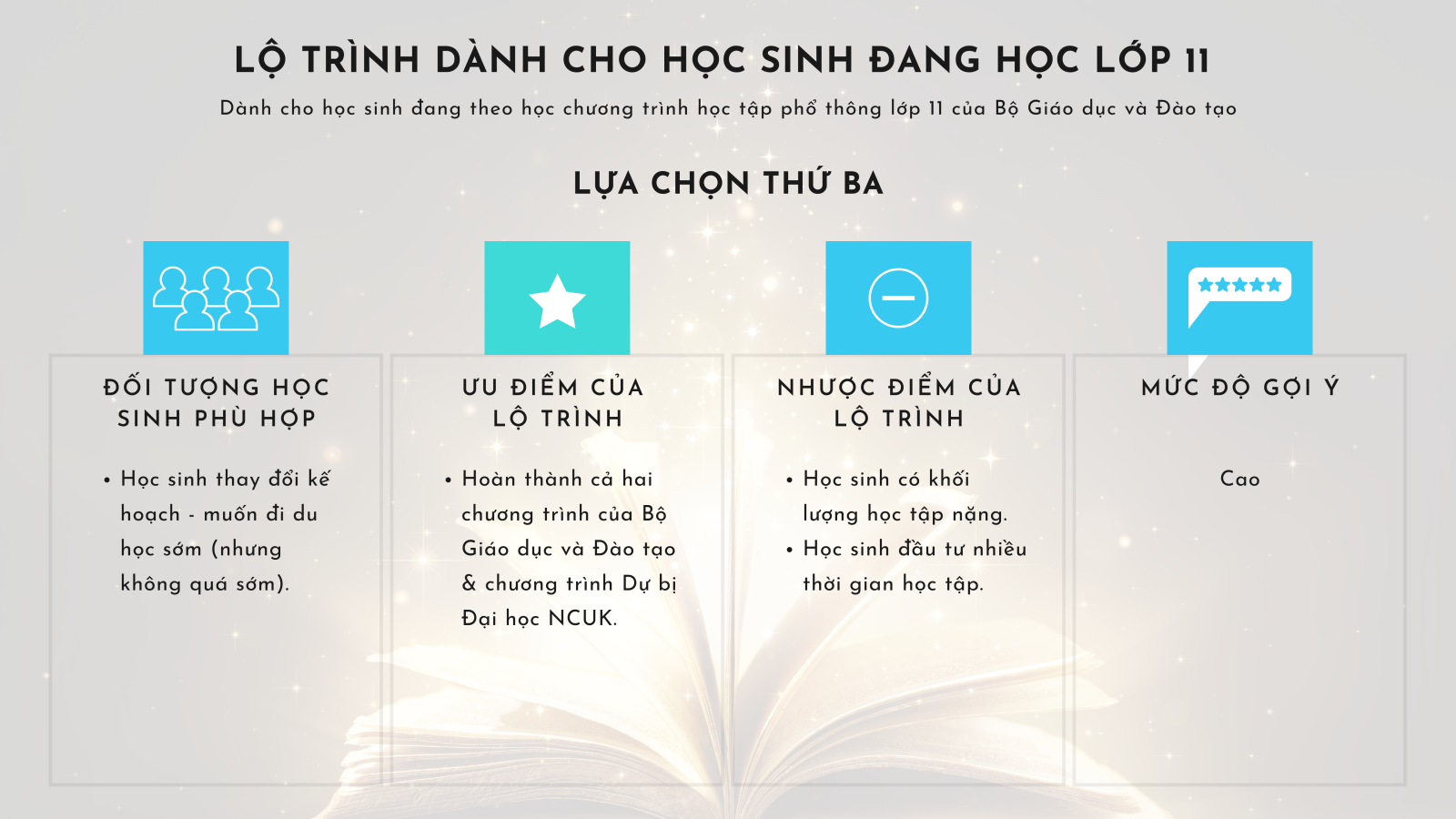 3. For students studying in grade 12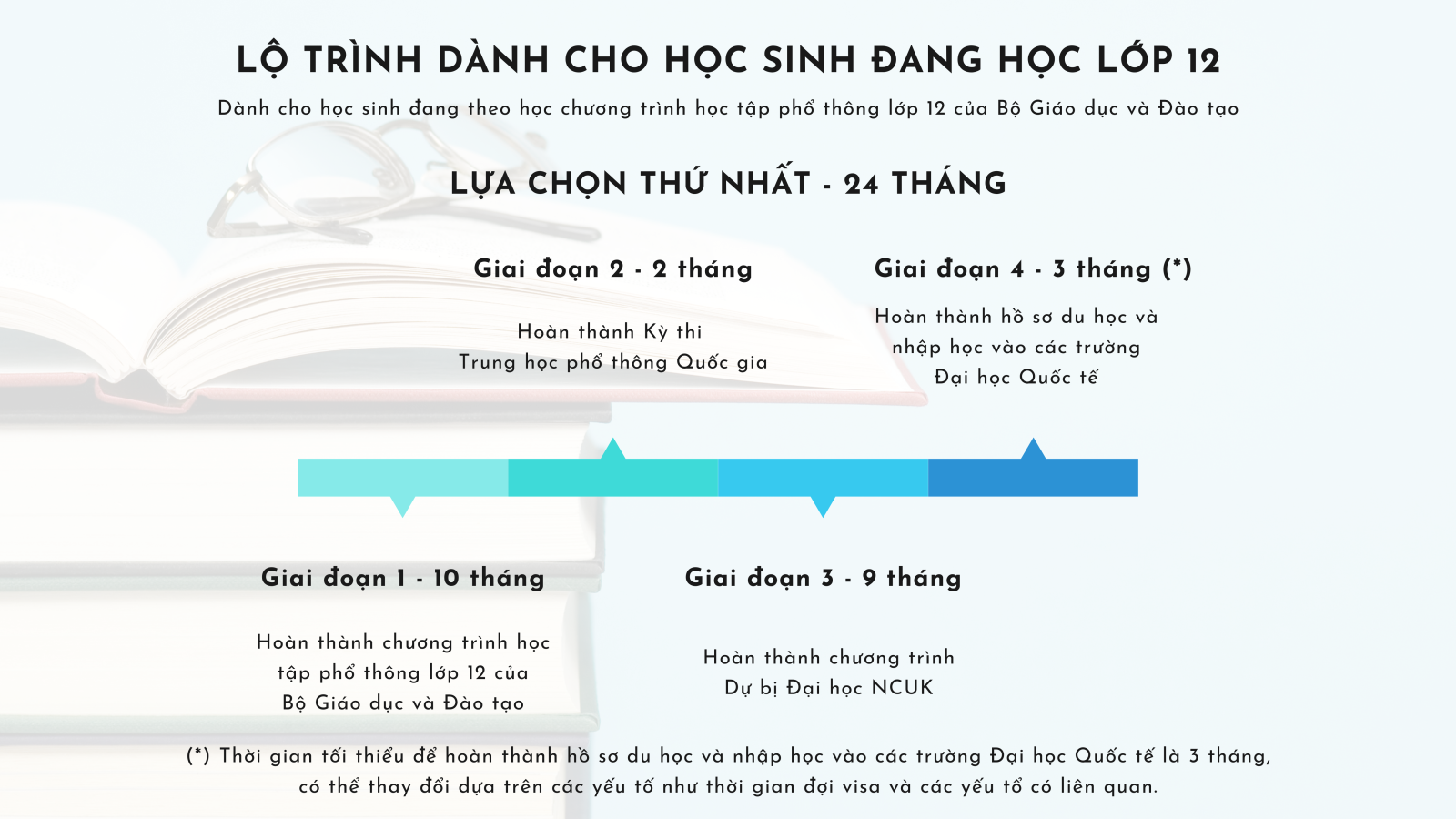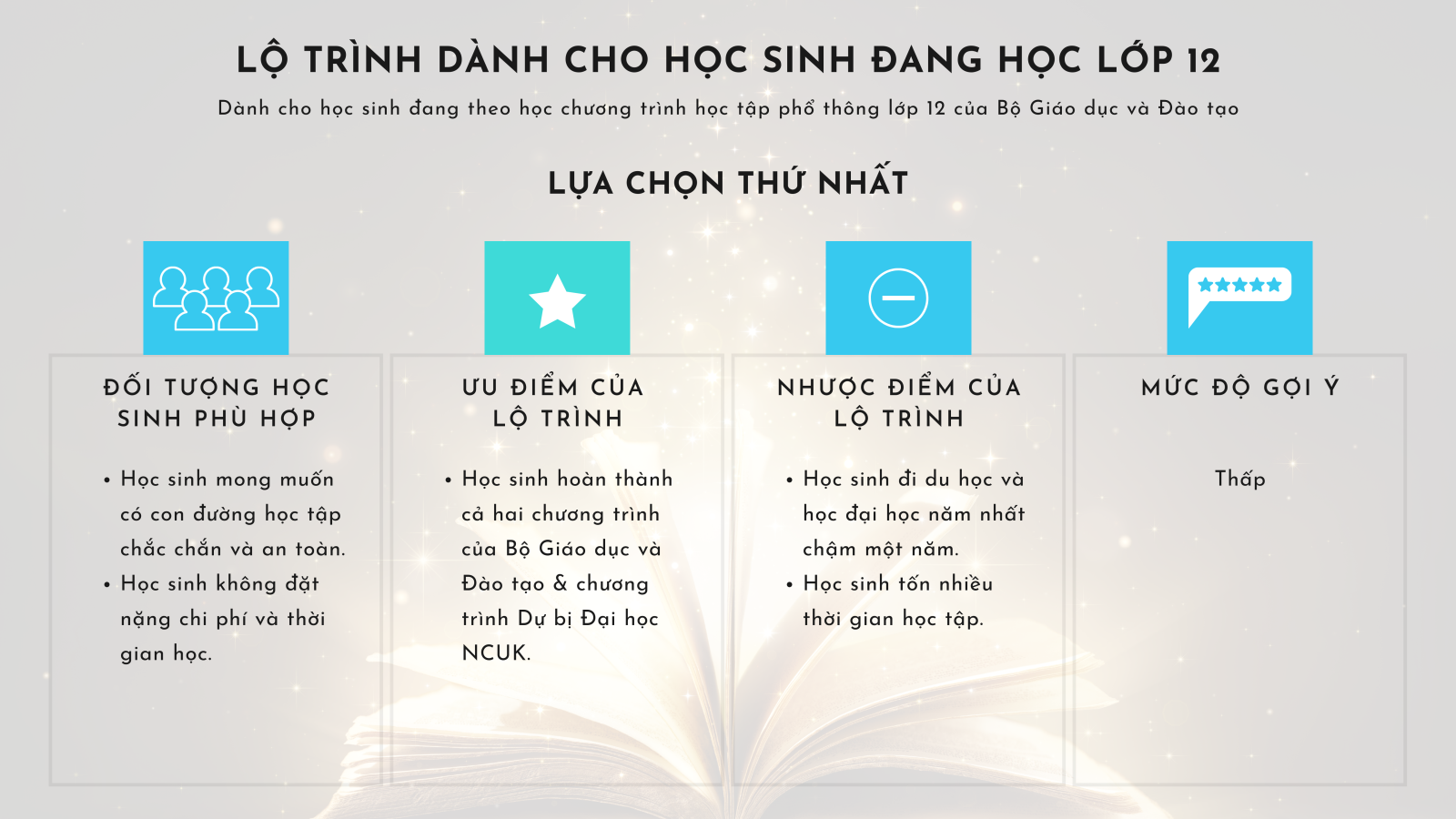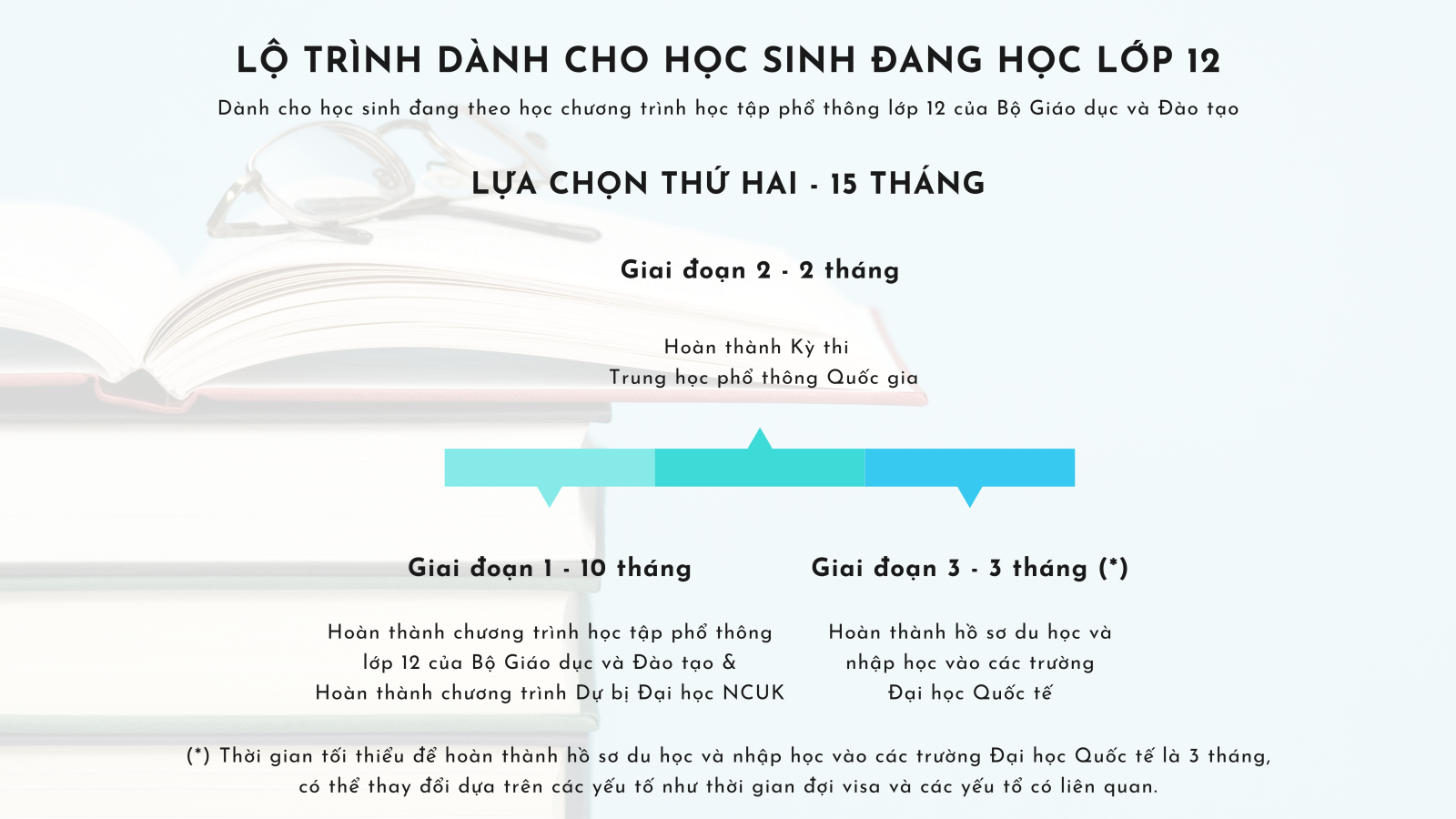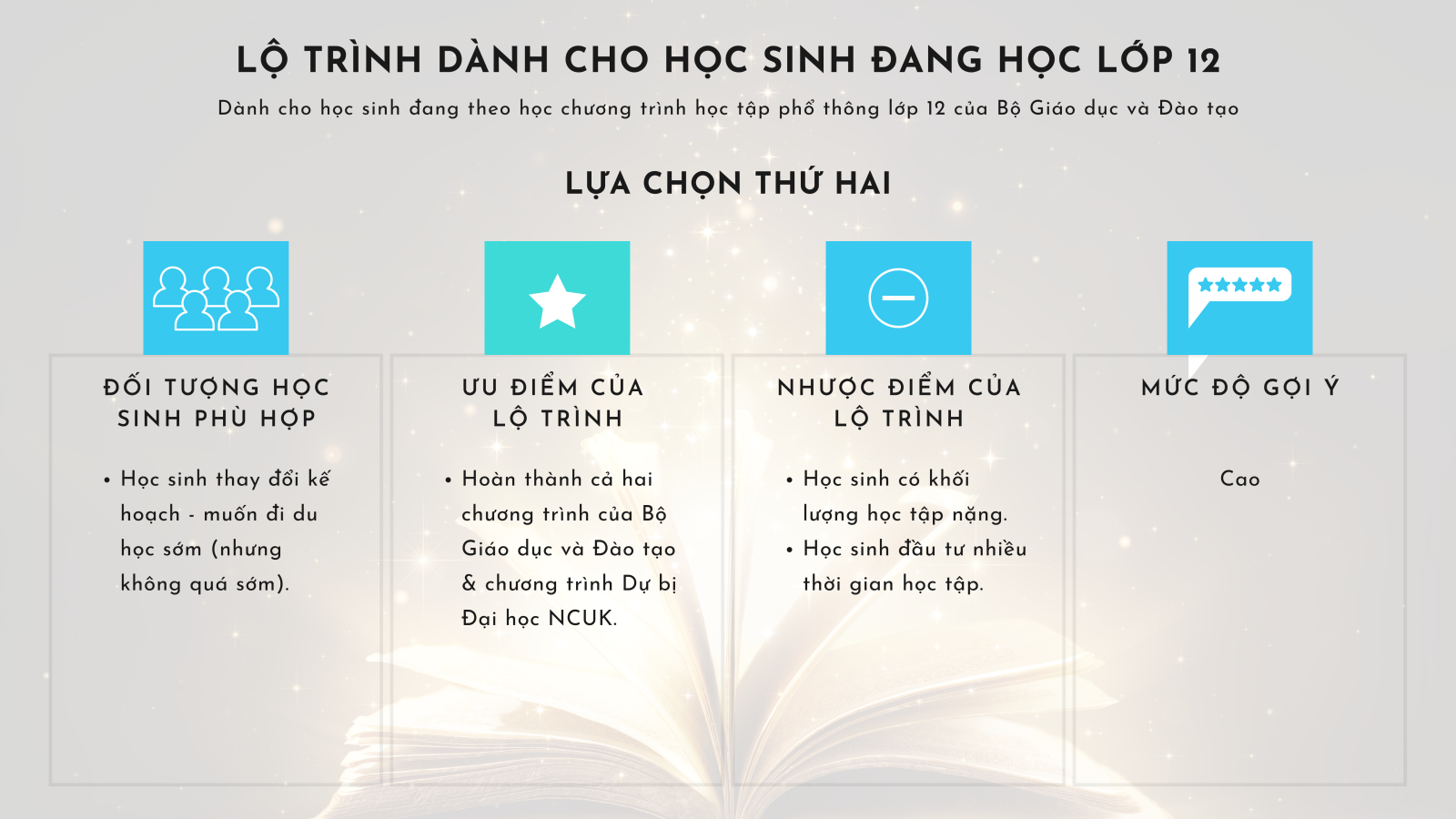 To find out more about the NCUK IFY at Nguyen Sieu School, we invite students and parents to find out in the following ways:
>>> Find out at the school's International Department page here: https://bit.ly/3lWtYVN
>>> Receive direct advice from the International Department of the school via email: ncuk.nsi@nguyensieu.edu.vn
>>> Follow the new updates of the program here: https://www.facebook.com/NSI.Vietnam