From September 1 to September 13, Nguyen Sieu School held a minigame: #BacktoSchool - Explosion in Learning during Covid with BLACKPINK for students studying in Hanoi, with the desire to encourage students at the beginning of the school year 2021-2022.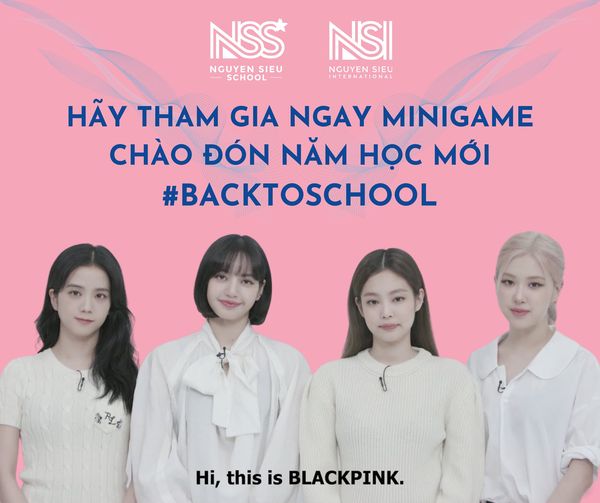 Minigame to welcome the new school year
Organised with the NCUK Foundation Program being taught at Nguyen Sieu School and the topic of global integration, the minigame received more than 60 students in Hanoi.
Nguyen Sieu School had selected the most enthusiastic comments of the students and had chosen the three most enthusiastic words corresponding to the three winners. The winning students are:
1. Student Nguyen Ha Phuong - Grade 7CI1 - Nguyen Sieu School
2. Student Pham Tue Anh - Grade 7CI1 - Nguyen Sieu School
3. Student Cao Ha Chi - Grade 7CI2 - Nguyen Sieu School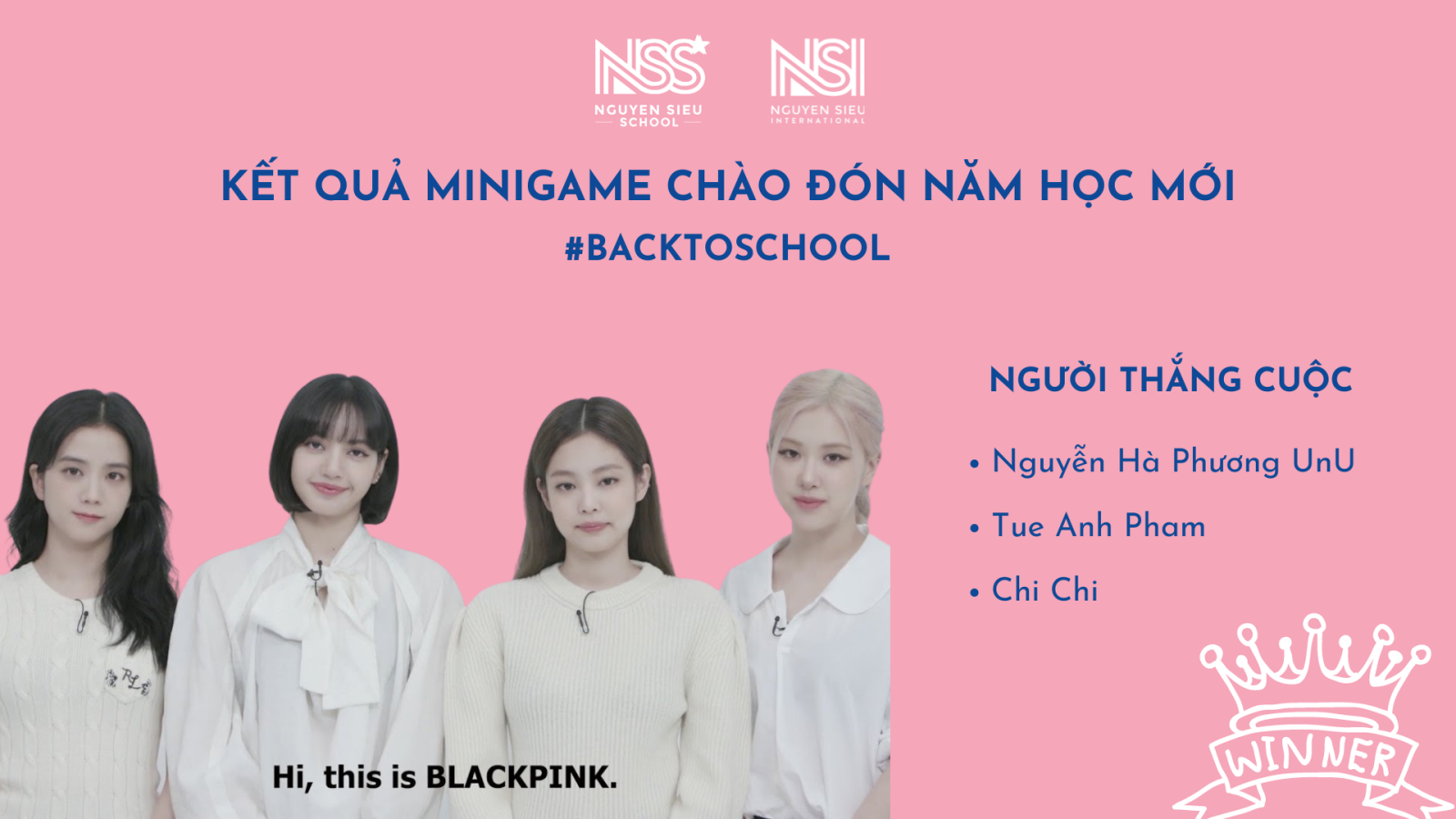 Minigame's results
The prize for each winner is an album, "The Album" of the South Korean girl group - BLACKPINK.
Through the minigame to welcome the new school year, Nguyen Sieu School wishes to convey the message to all students in the city: "We look forward to going along with students in every stage of life with the most innovative and creative ways.".