On 18/12, students from Naragakuen school visited Nguyen Sieu school for their annual trip, as part of a long-running tradition between the two schools. The visit further deepens the relationship between two schools and the bond between Vietnam and Japan.
On this trip at the end of 2019, 11 students and 5 teachers from Naragakuen School visited Nguyen Sieu and spent a wonderful time together with our students. Our friend from Japan spent the day visiting the tradition room and learn about Nguyen Sieu long and rich history, as well as the long-etablished relationship between Nguyen Sieu School and Naragakuen.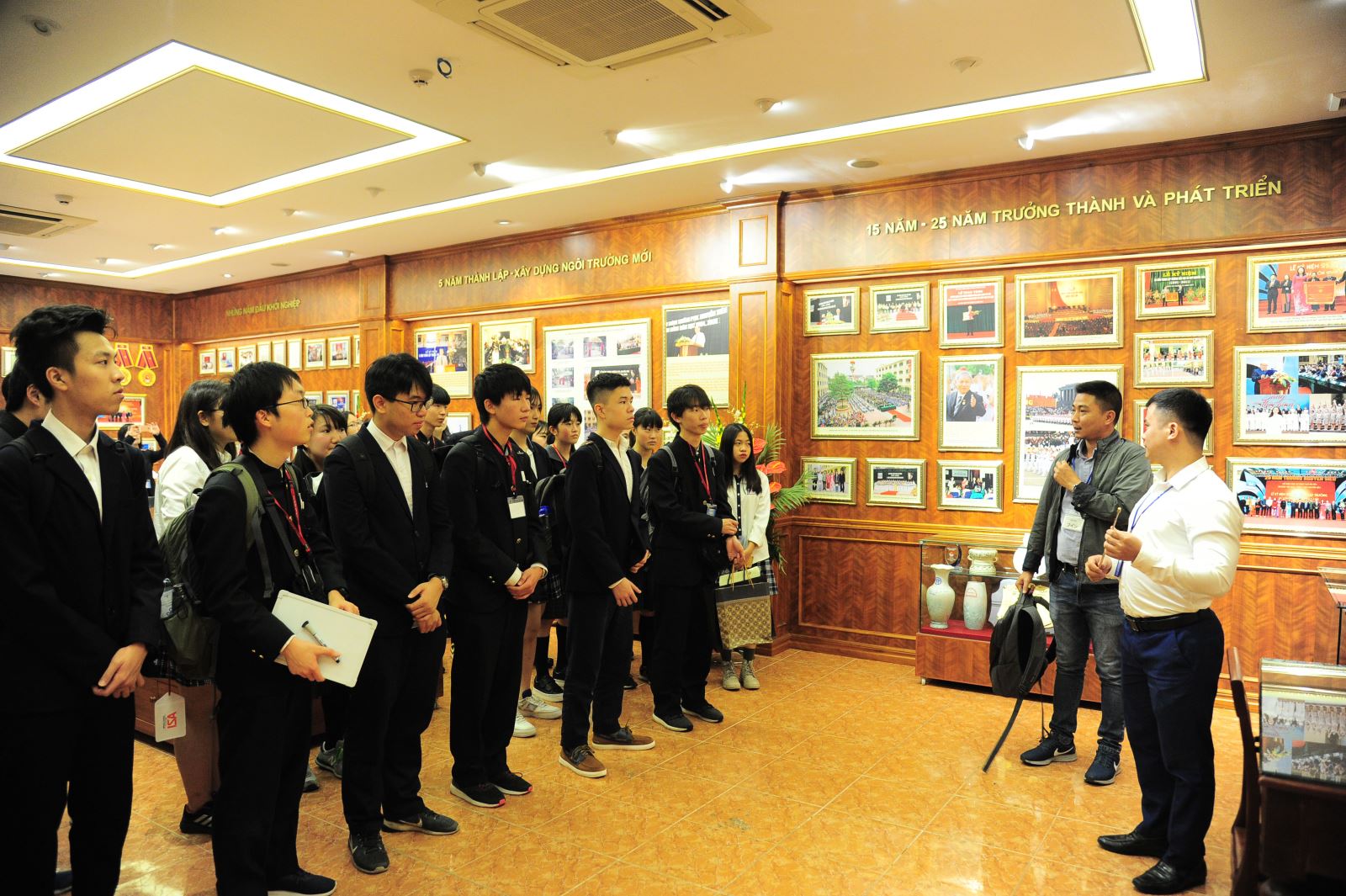 After the brief history lesson, the students participated in the art performances by students from both schools, then exchanged gifts and went on a tour around the school.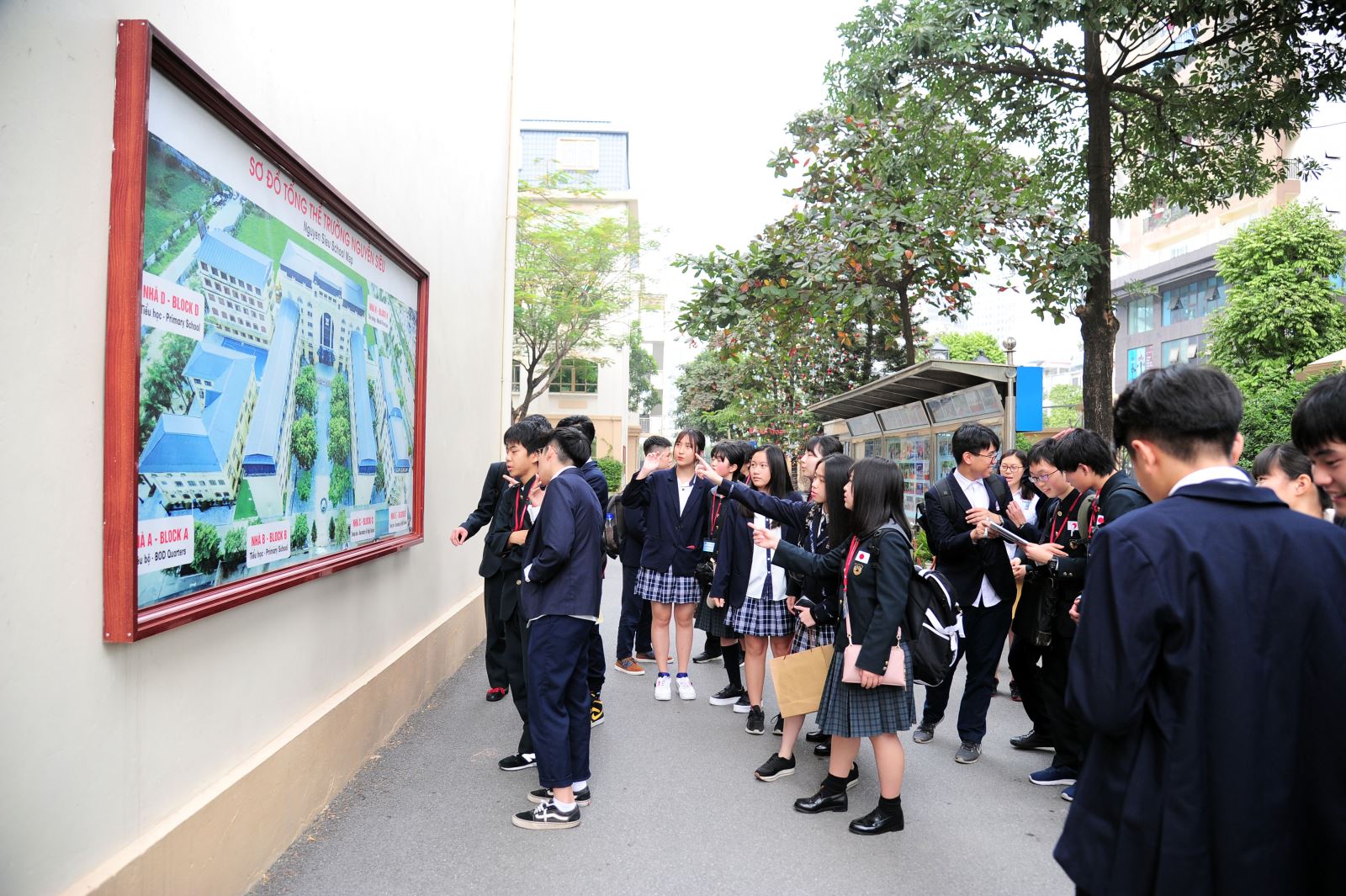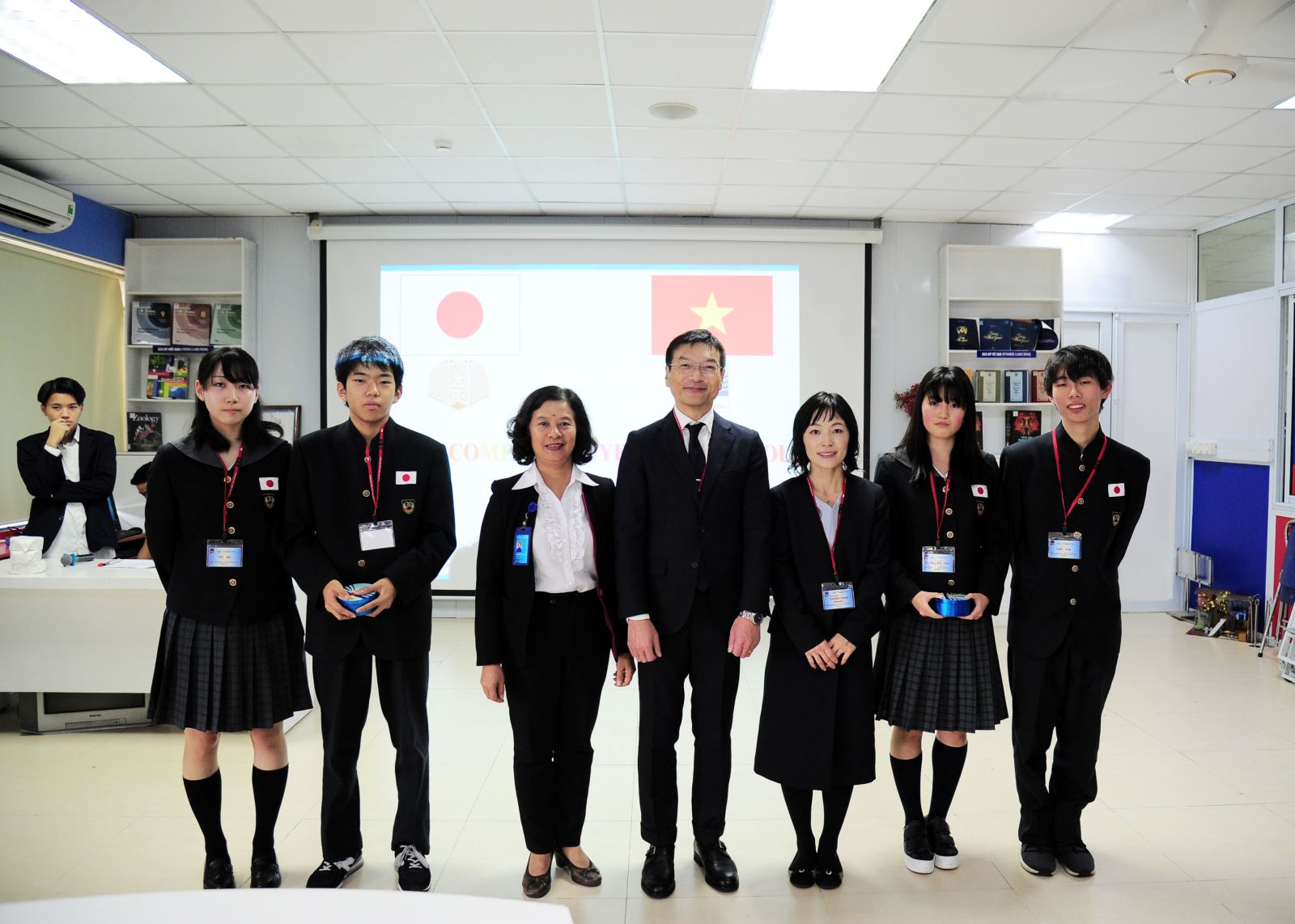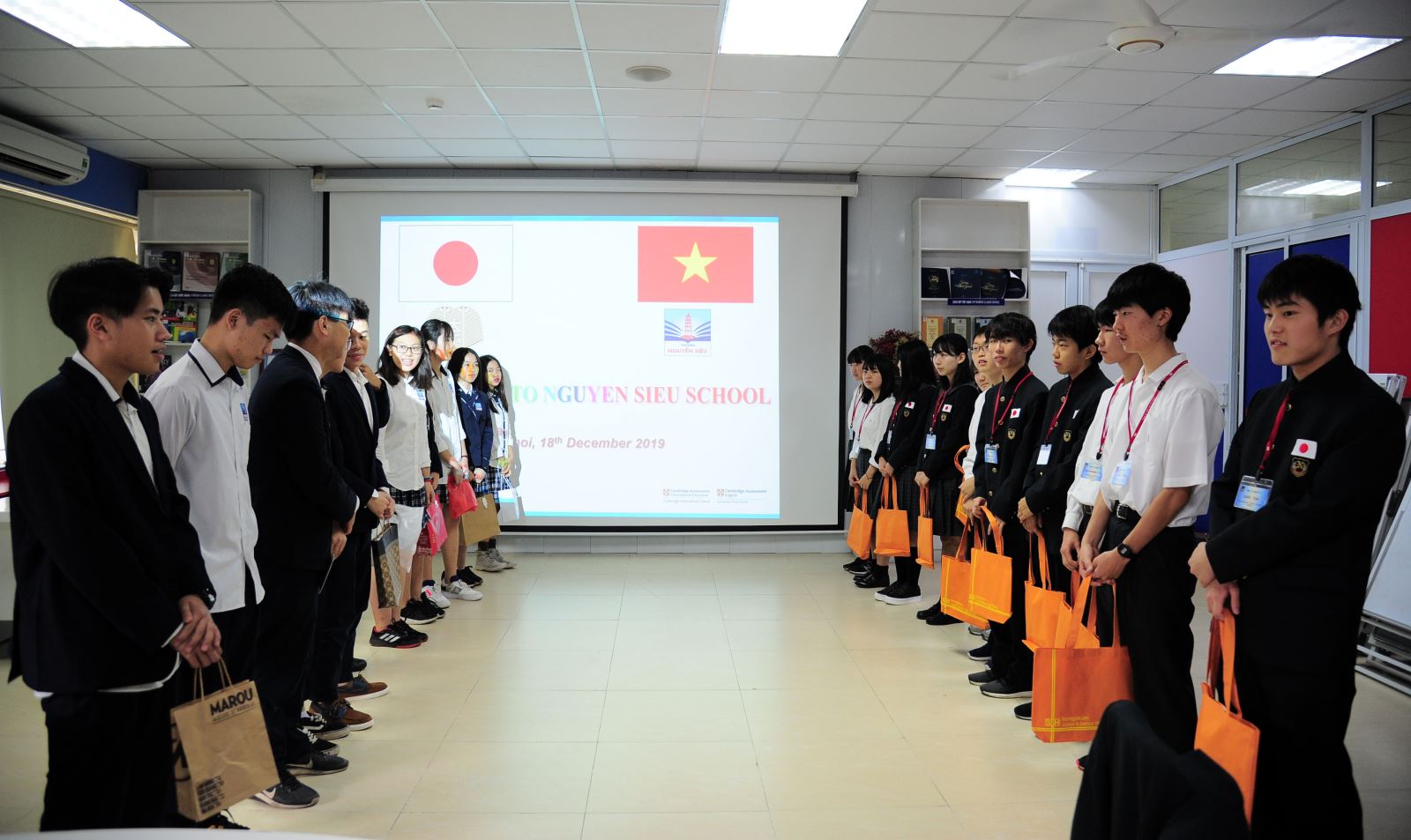 The trip concluded, marking another great year for Nguyen Sieu and Naragakuen school, with hope for many more years of cooperation to come.