Cambridge Academic English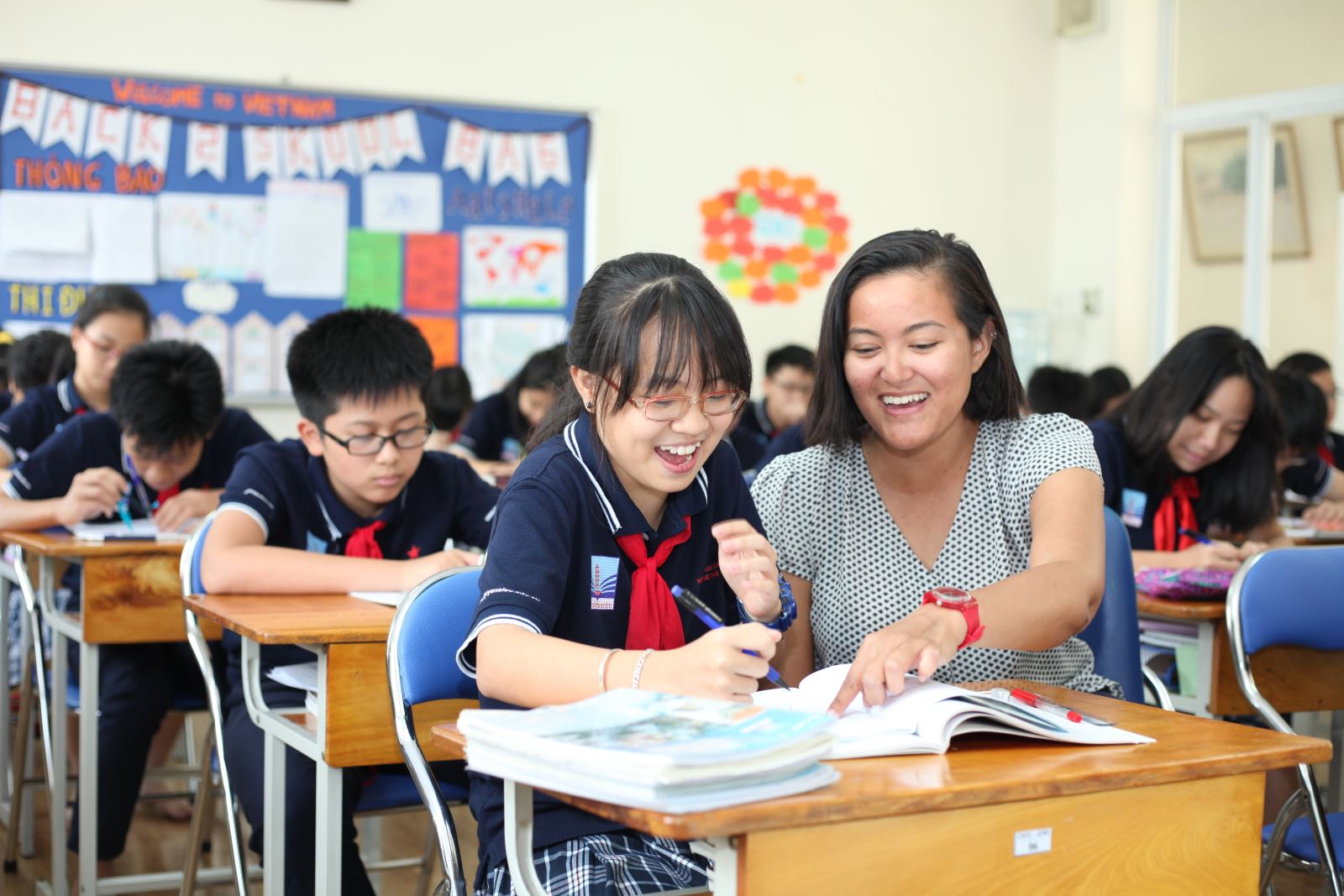 All our students take Cambridge Academic English courses as a mandatory subject. The courses allow for students at different proficiency levels to benefit from a high standard of teaching. From the Young Learners English (YLE) syllabus to English as a Second Language (ESL), students develop competence and confidence in reading, writing, listening and speaking.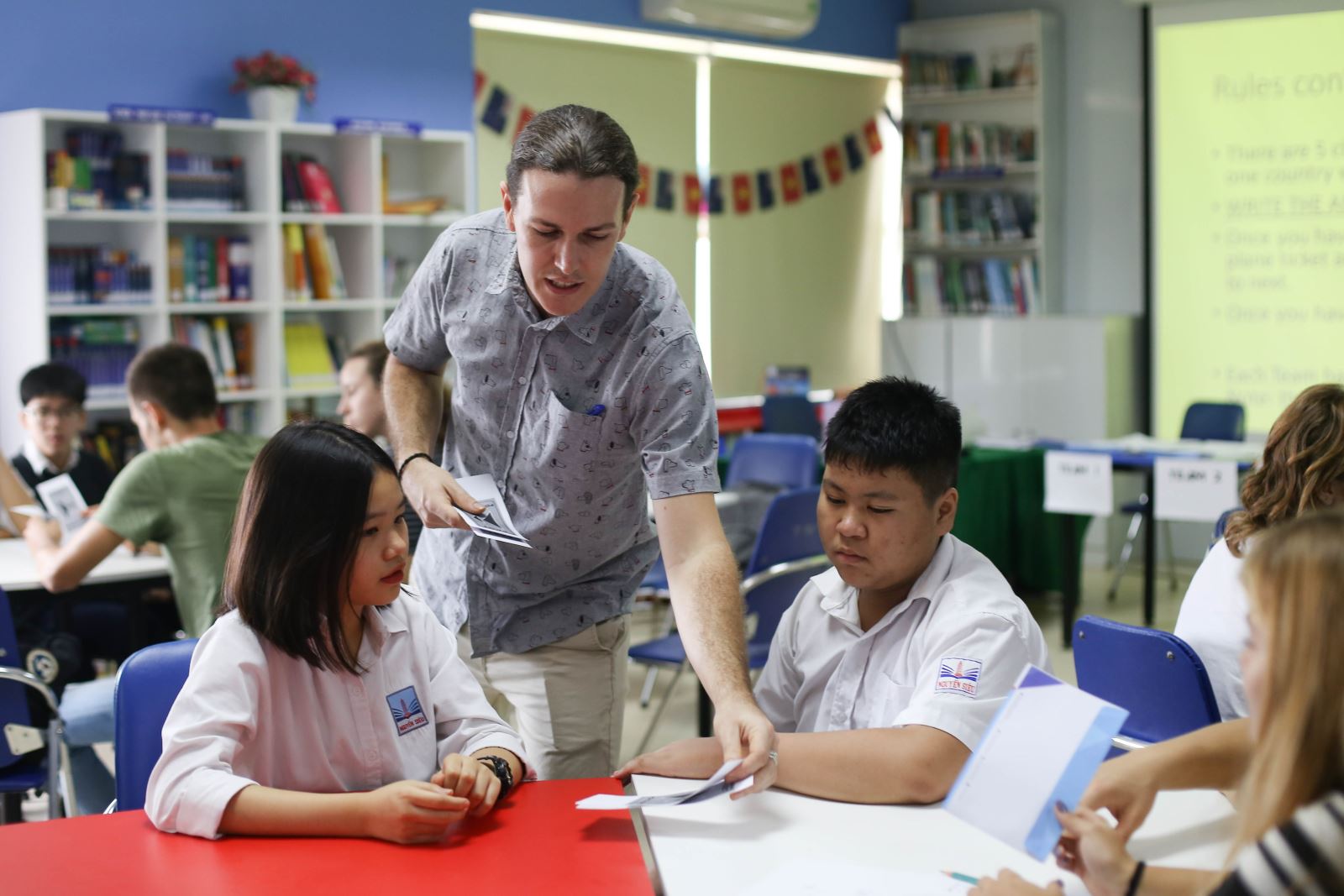 English classes at Nguyen Sieu are taught by our highly-qualified and enthusiastic teachers. Classes are led by a native-English speakers from the UK, USA, Philippines etc. and are assisted by Vietnamese teachers. We place an emphasis on hands-on learning, and our teachers enjoy incorporating project work, films and multimedia materials into lessons, to build "soft skills" such as interpersonal communication, cultural awareness so students feel comfortable using English beyond the classroom. In addition, all Cambridge International subjects are also taken in English, which enables our students to develop their familiarity with the language, and build their vocabulary around specialist topics.
Our students have access to two well-equipped Libraries, which have a dedicated English selection, with a wide variety of carefully selected fiction and non-fiction books.
Academic English
Many of our students go on to pursue higher education overseas, in Australia, New Zealand, USA, UK and many other countries. To prepare our students for an international university education and/or career, Nguyen Sieu offers advanced English-language training to equip students with the skills needed to succeed in an English-language university setting.
Most of our students prepare for the International English Language Testing System (IELTS) proficiency test while they are in High School, as it is a university entrance requirement for many universities worldwide. However, we have a track record of students who have taken and aced the test ahead of time, as early as Grade 5.
Courses such as Global Perspectives, Enterprise, and Travel and Tourism also prep our students for the dynamic, interdisciplinary learning environment they will encounter in university.
New Zealand International Foundation Studies
Ever at the forefront of education innovation, Nguyen Sieu established Vietnam's first-ever international Foundation programme in partnership with Massey University, New Zealand, in 2018. Foundation students will spend part of the year studying in Nguyen Sieu, before completing the rest of the programme at one of Massey University's three campuses. To prepare for an English-based university education, students in the Foundation class are given rigorous prepatory training in academic writing, presentation skills, critical thinking and awareness of current affairs.